This Is the Most Popular Disney Movie in the World
We independently select these products—if you buy from one of our links, we may earn a commission. All prices were accurate at the time of publishing.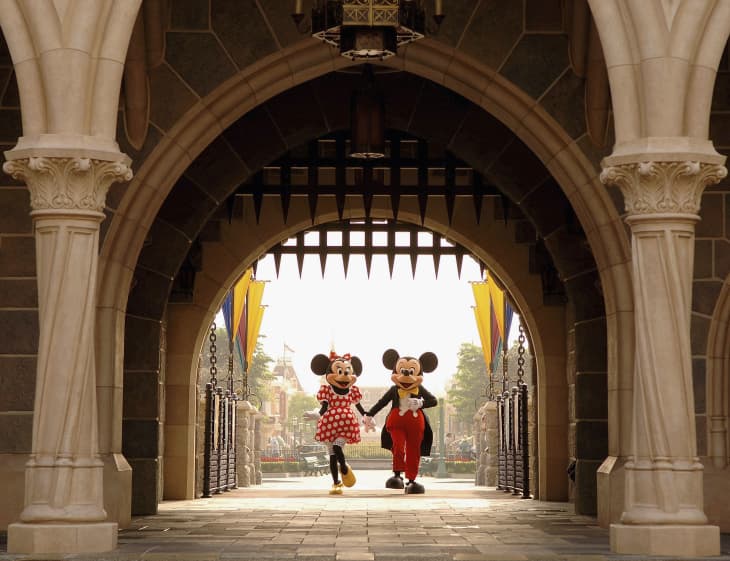 Disney+ only launched in November 2019, but it's poised to become the second most popular streaming service after Netflix by 2025, according to Digital TV Research projections. And it's hardly a surprise the platform has been so successful. After all, Disney is the comfort food of the entertainment industry. Curious to know what people are watching most on the streaming platform, Parkdean Resorts used data from Google to create a map that shows every country's favorite movie on Disney+. 
We also learned the most popular movies across the board. Want to know what the world's most searched Disney movie to stream? Drumroll please…
Parkdean Resorts found that "Frozen" resulted in an annual search volume of nearly 2 million. After "Frozen," "Avatar" racked up 1.8 million annual search volume visits, and "Cars" ranked third place. Here's the full list of most popular Disney movies, which includes many other classics from "Aladdin" to "Cinderella" to "Ratatouille."
When examining the results by country, the most popular Disney+ movie in the U.S. is also "Frozen" (possibly because "Frozen II" was released November 2019—and that every toddler in the universe wants to be Queen Elsa). Finland and Norway also love "Frozen" the most, but Sweden goes against its Scandinavian neighbors with "High School Musical" in the top spot. Unsurprisingly, France loves "Ratatouille," but who's in Antarctica streaming "Avatar?"
Here's a partial list of countries and their #1 go-to Disney film, according to Google data.