Got Spare Change Lying Around? These Coins Could Earn You Big Bucks
We
independently
select these products—if you buy from one of our links, we may earn a commission. All prices were accurate at the time of publishing.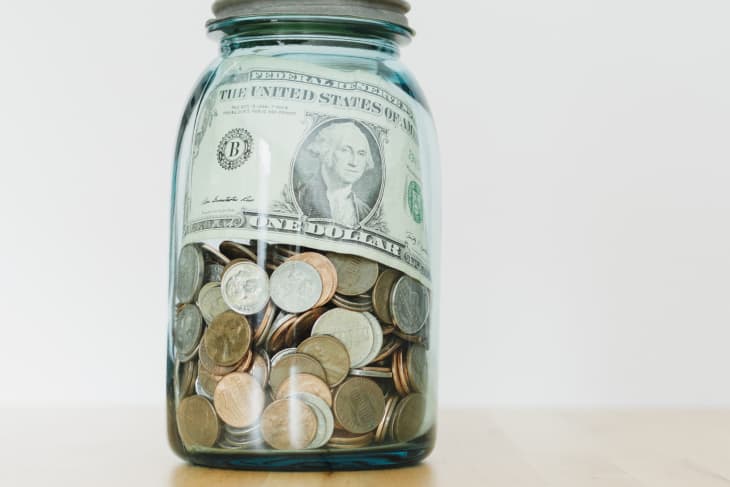 You might seldom pay attention to spare change, as coins have little value. But sometimes, if you look closely, and with a bit of luck, that value could shoot up to $25,000.
According to a 2013 report by CNBC, people have as much as $56 on average in spare change lying around. That's quite a lot of money to find under your seat cushions. But that's nothing compared to the amount you can earn by examining your pennies and quarters. 
For instance, a 1969 Washington quarter currently listed on eBay is priced at $230. What make this 25-cent coin so expensive? Well, it's not your average quarter. Notice how the bust of President George Washington is way off-center. Oops? That's the result of an error during the original minting process. The imperfection might have been worthless then, but now it's a mark of rarity, making it valuable among collectors.
Here's a more expensive quarter — priced at $2,200 — due to the misspelling of "In God We Trust" (this one says "Ni God We Trust").
Still, those numbers are nothing compared to another quarter that's listed on eBay for a staggering $25,000. What makes this piece more expensive than the others? This particular 1998 quarter was struck twice, causing a doubling affect that's particularly visible on the back of the coin.
So, the next time you do your spring cleaning, don't forget to look at the bottom of dressers and drawers, inside old coat pockets, and in the nooks and crannies of washing machines. That penny could be worth $282,000. You'll never know when loose change might just be life-changing!