The 3 Best Real Estate Investing Apps for Beginners
We independently select these products—if you buy from one of our links, we may earn a commission. All prices were accurate at the time of publishing.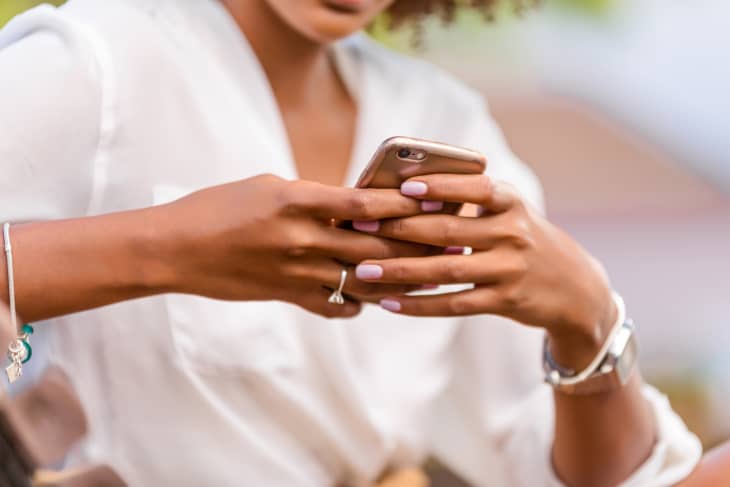 If the idea of real estate investing sounds intimidating to you, there's an app for that. You don't need to be wealthy or have insider knowledge to get started using real estate investing apps, so it's a great way to get your feet wet.
Although these apps can be a convenient and easy way for beginners to get started with real estate investing, or the process of turning a profit by putting your money toward real estate developments, you'll still want to do a bit of your own homework.
"There's nothing wrong with using the appropriate technology to facilitate a higher level of efficiency, but relying solely on an app exposes investors to a level of risk that would otherwise be mitigated through their own hard work," says Than Merrill, CEO of real estate education company FortuneBuilders.
To ensure you're doing your due diligence, Merill recommends checking out online reviews and talking to other users about their experiences before using a real estate investment app.
If you're ready to take the plunge, here are three real estate investment apps to check out. 
You know when everyone in your crew chips in on a baby shower gift for your friend so you can give them a big-ticket item like a stroller? Well, real estate investment app Republic Real Estate isn't exactly like that, but it does work off the principle of purchasing power in numbers.
Each share property is fractionalized into 100,000 shares with a 10 share minimum. You could gather up a few of your friends and invest in condos in a number of hot markets, including Austin, Nashville, and Miami.
Investors cash in via a piece of rental income as well as a piece of the income from the future sale of the property.
"Ease in slowly, read everything you can find, and start with what you know—neighborhoods you understand, property types you are familiar with," advises Janine Yorio, co-head of real estate at Republic. "That is akin to Warren Buffet's advice to invest in things you understand."
Launched in 2013, real estate crowdfunding platform RealtyMogul was at the forefront of digital real estate investing. Now, the platform offers investment opportunities in two REITS, or real estate investment trusts, private placement equity offerings, and 1031 offerings.
For $25,000, RealtyMogul members can invest in a share of a multifamily or office building. That's a far cry from traditional real estate syndications or private placements, where you can expect a minimum investment of between $250,000 to $500,000.

"Because an investor is part of an LLC that RealtyMogul establishes for that investment, and we negotiate the rights of that LLC on behalf of each investor, much of the difficulty of investing in more sophisticated commercial real estate deals is simplified with the click of a few buttons on our platform," says Bill McKnight, RealtyMogul's senior vice president of product and technology.
Non-accredited investors can also invest through RealtyMogul with a minimum $5,000 investment through either of their two REITS.
Fundrise offers heavily diversified portfolios that consist of their own proprietary funds, filled with real estate that is acquired and managed by their in-house team. The offerings are available to everyone, regardless of net worth.
Designed for the individual investor, the model offers its products through the web and a mobile app. Fundrise charges 0.15 percent in annual advisory fees for unaccredited investors, meaning that over a year, you'll pay just $1.50 for every $1,000 you've invested. There is a separate annual 0.85 percent flat management fee, which translates to $8.50 per year for every $1,000 invested. Through the in-app newsfeed, you can keep an eye on your portfolio as it grows. You'll get regular updates on important facets of your properties, including construction progress, occupancy reports, market data trends, and project completion alerts.