Solange Knowles' Saint Heron Is Hosting A Ceramics Artists-In-Residency Program
We independently select these products—if you buy from one of our links, we may earn a commission. All prices were accurate at the time of publishing.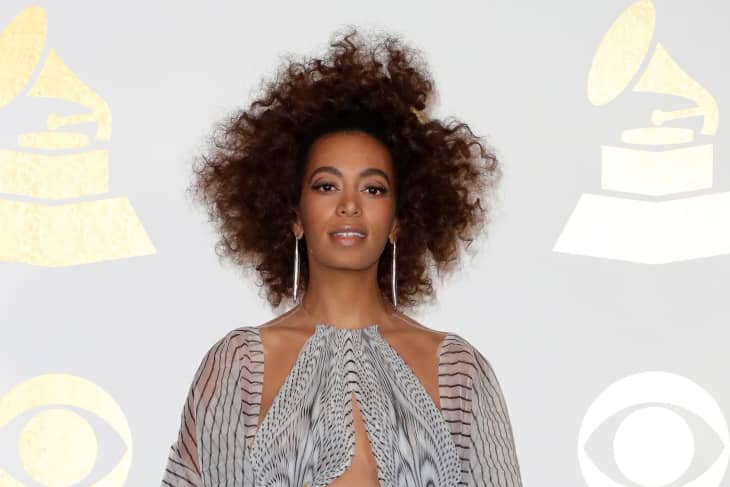 Solange Knowles' creative agency Saint Heron, which she launched in 2013, will host an artists-in-residency program for four accomplished ceramicists.
Saint Heron was initially founded as a music-focused online community that worked in tandem with Knowles' record company, Saint Records. But Saint Heron has become so much more than just that. It's now a "multidisciplinary institution reverencing the spiritual act of creation, through its preservation and collection of vital works in art and design," according to the org's Instagram bio.
Follow Topics for more like this
Follow for more stories like this
The Saint Heron Ceramics Residency is currently hosting four artists — Armina Howada Mussa, Dina Nur Satti, Kenya Cree (Moffatt-Garner), and Lalese Stamps — at Brooklyn's Clayworks in New York City. The goal of the program is to "promote the spatial sensibilities and creative innovation of Black and Brown women practicing ceramic art."
The Saint Heron website states that the artist-in-residency program is supported by Women In Motion and will "uplift the form and function of ceramics beyond traditional exhibition spaces and preserve our connection to the ancestral ritualistic practice of forming permanent vessels from mud and clay."
"Every touch or stroke imprinted on these vessels is significant because of the connection to the ancestral spirit of this practice," Saint Heron editorial and content manager Shantel Aurora-Pass told Surface Magazine. "We wanted to demonstrate, in action, how important the life of these creations and their creators are. We couldn't do that without making them accessible to the communities that inspired their creation."
The residency is a month-long program that will allow these artists to create without any inhibitions. "There is a powerful intention behind this space, bringing Black and Brown women together to commune and support each other around the ritual of making through clay," Dina Nur Satti wrote on Instagram. 
Alongside the four ceramicists are two mentors in residence Tracie Hervy and Anina Major. Works produced while in residency will be available to view via Saint Heron's gallery and shop Small Matters.