This Innovative Wash Bag Solves One of My Biggest Laundry Problems
We independently select these products—if you buy from one of our links, we may earn a commission. All prices were accurate at the time of publishing.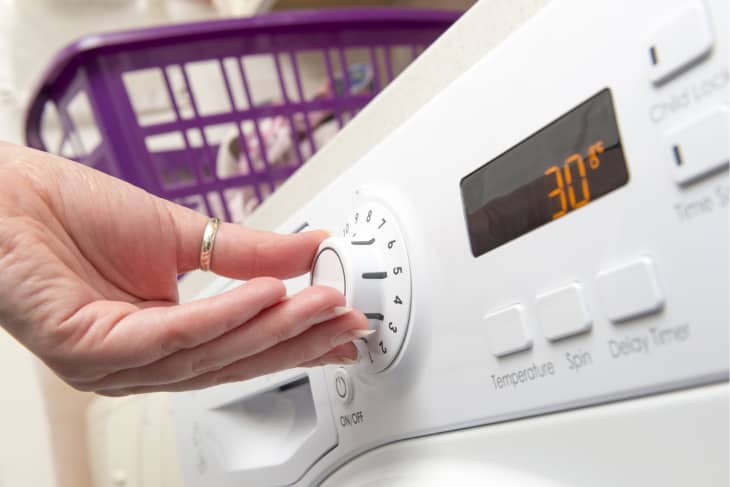 When I used to work out frequently at the gym, one of the things I hated most was dealing with my sweaty clothes afterwards. It wasn't so much handling them in the moment as it was having to smell them long after the workout was done. For those who work out multiple days of the week, you know just how the scents can pile on top of each other as each day goes by. Needless to say, I jumped at the chance to try out the touch-free, odor-sealing, germ-blocking STNKY Bag Pro as soon as it was presented to me.
Follow Topics for more like this
Follow for more stories like this
The STNKY wash bag is best kept in a place where you know you're going to need it most. It's been a while since I've worked out in a physical gym, but I was recently helping with yard cleanup after Hurricane Ida, and it really came in handy. After hours of dragging branches and trash bags around, I definitely wanted to get out of my sweaty clothes, shower, and change into a fresh outfit. I just had to train myself to remember to throw the STNKY bag into my car for my dirty clothing, which (unsurprisingly) wasn't easy.
What I love about the STNKY is that it seals in odor and moisture, so the bag doesn't get damp from wet clothes and doesn't stink if you happen to leave it in the car after a workout. The clothes go into the mesh wash net inside and the outer bag traps all the germs, dirt, and odors within. There's a zipper on both ends: One is used for opening the bag and the other is for flipping it inside out before throwing the whole thing into the wash (yes, the entire bag and everything in it). To flip it, simply hold the outer bag, turn it upside down, and the wash net will fall out with all the contents safely secured.
Once the bag is in the washing machine, it's washed just like everything else — no special detergent or handling necessary. I typically don't leave my clothes in bags after washing, not even delicates, but I tried it with the STNKY bag just to see how it would do. Surprising no one (because it had done so well in the wash), my clothes came out fully dry and clean.
Other than when I actually put them in the bag in the first place, I really didn't have to touch the clothes again at all. After emptying the bag, I simply flipped it back to normal, zipped it up, and tossed it into my purse so I wouldn't forget to bring it to my car again. However, if you don't need to bring the bag around with you, it folds down flat and can be tucked away with ease. Since I work out at home now, maybe I should stick it somewhere near the equipment?