The 10 Best Budget-Friendly Wine Glasses Under $10
We independently select these products—if you buy from one of our links, we may earn a commission. All prices were accurate at the time of publishing.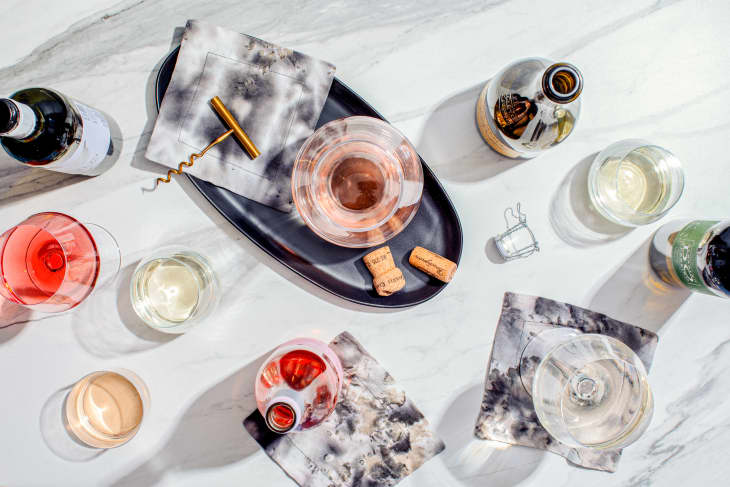 Wine glasses are a lovely thing to have around, whether you're enjoying a glass of vino while watching your favorite TV show or hosting a dinner party for 12 people. But this kind of glassware can also be very delicate — we've lost count of the number of times we've broken a glass while washing dishes or just by setting one on the countertop a little too vigorously. It makes sense, then — especially if you entertain a lot and don't want to stress about little accidents — to opt for wine glasses that are inexpensive and easily replaced. Fortunately, there are plenty of lovely options that can be had for less than ten dollars apiece. The best part? Many boast all the same oenophile-approved features (see also: skinny stems, a wide belly, etc.) that higher-end glasses have, so you can sip easy knowing your glass is also helping your wine taste its best.