This House for Sale Has the Most Ornate Murals, and TikTok Saved Them from Being Painted Over
We independently select these products—if you buy from one of our links, we may earn a commission. All prices were accurate at the time of publishing.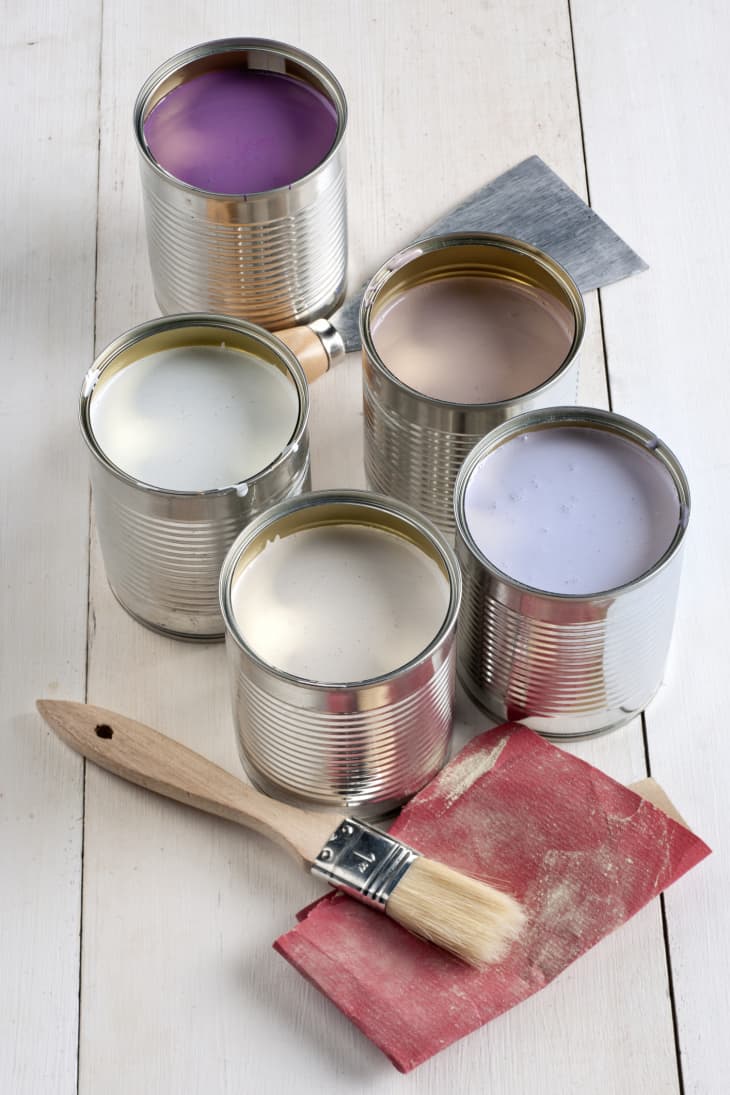 When real estate agent Sam Cooper of the @SamCooperRealtor TikTok account posted a video showing off the front entryway of a house that he was about to put on the market, he maybe expected a few likes and a handful of comments along the lines of "wow" and "that's cool." Instead, his video went viral and the people in the comments section demanded he reconsider painting over the incredible handpainted murals that lined the walls and ceiling of the foyer. And thankfully, Cooper listened.
Follow Topics for more like this
Follow for more stories like this
"We're gonna change this," Cooper said in the video walkthrough of the front entryway. "We've got a contractor inside right now who's going to repaint all of this."
According to Cooper, repainting the murals would make the home more saleable, but, according to the millions who found the video, painting over those incredible vignettes inspired by classic murals found in buildings all over Europe would be a crime.
"I would never paint over that," one comment with over 240,000 likes reads. Another wrote, "painting over that would be an absolute travesty." And someone else commented, "WHY WOULD YOU REPAINT? IT'S SO AWESOME."
Many of the commenters offered up the idea to sell the house with a paint allowance, meaning that the murals stay put and a potential buyer can request to receive a credit to have the murals painted over before finalizing the sale.
And the onslaught of distraught comments paid off. "I had no idea that video was going to take off like it did, and I'm glad it did," Cooper said in a followup video in which he announced that the murals are staying. Phew!
Cooper explained that the sale will include the painting allowance the commenters mentioned. But everyone following along with the story hopes that the home will be bought by someone who actually loves the murals — they could be the selling point for many homebuyers, after all!
When this house goes up on the market, a lot of people will be following along with its sale, and hopefully Cooper's viral TikTok will connect this home and the murals inside to the right person.