What to Do If Your Home or Community Is Targeted For an ICE Raid
We independently select these products—if you buy from one of our links, we may earn a commission. All prices were accurate at the time of publishing.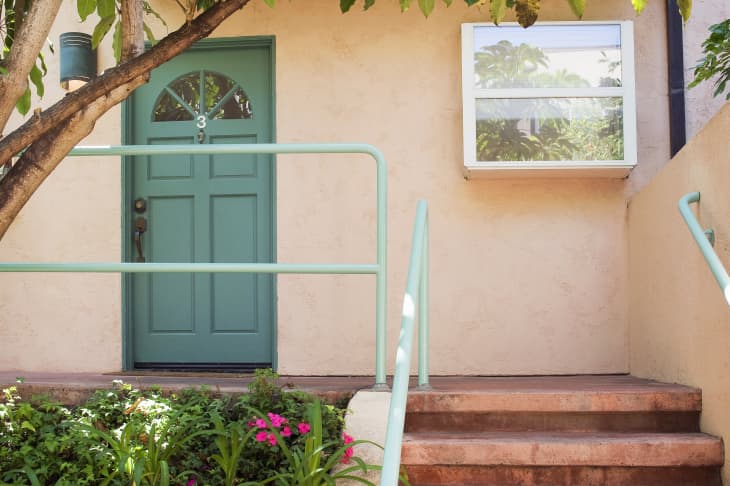 With nationwide raids targeting undocumented residents set to begin on Sunday, many are in fear of Immigration and Customs Enforcement (ICE) agents appearing at their homes and workplaces. Though the raids are set to target 2,000 people for deportation, there may also be "collateral arrests," where agents arrest others on site who they suspect are without documents. If you are at risk of encountering an ICE raid—or would like to support your community members and neighbors if you encounter one, here is what to do:
Follow Topics for more like this
Follow for more stories like this
Note: While this is a cohesive guide, it is not comprehensive. For more in-depth information and answers to common questions, check out the Immigrant Defense Project's ICE raid tool-kit.
If you are at risk of an ICE raid, here's what to do:
According to the ACLU, do not open your front door or voluntarily let agents into your home. ICE is not legally allowed to enter homes without a court-issued warrant signed by a judge. If an ICE agent is claiming to have a warrant, ask them to pass it under the door before you open it. According to the Immigrant Legal Resource Center, as of March 2017, ICE has a new policy of "ICE warrants," which are administrative warrants issued for civil violations. They are signed by Department of Homeland Security (DHS) or ICE employees. They are not issued by a judge or determined if they're based on probable cause—which is required for legal entry into a home. They allow ICE agents to arrest the person named on the warrant—but only in public spaces. You may ask ICE agents for translation services.
If they request to see your papers, you must show them if you're not a U.S. citizen. However, they can not search you or your belongings without your consent or probable cause. Do not lie or produce false documents.
If ICE agents force their way in, do not physically resist. The ACLU notes to say "I do not consent to your entry." If possible, take photos, videos, and notes and write down badge numbers. You must make it obvious you are documenting. If an ICE agent makes you stop documenting the raid, take note that they are denying your right to take photos or video.
Ask for a lawyer. Because ICE can use what is said during a raid in court, claim your Fifth Amendment right. Say "I want to speak to a lawyer and choose to remain silent." Undocumented residents are constitutionally entitled to due process. Do not sign any papers without speaking to a lawyer. The papers may waive your rights.
According to the National Network of Immigrant and Refugee Rights, as of 2017, ICE is not supposed to conduct arrests in schools, hospitals, institutions of worship, public religious ceremonies (such as funerals or weddings), or a public demonstration (march, rally, parade) site.
If you are stopped by ICE on the street or in a non-protected public place, here's what to do, according to Ready California, a cross-sector resource aimed at educating immigrant community members.
If you would like to protect neighbors or community members during an interaction with ICE, here's what to do:
First, do not physically interfere. Document what happens to the best of your ability from a distance. Take photos, videos, and notes and document if ICE agents interfere with your right to document. You must make it obvious that you're documenting. Write down ICE officer badge numbers.
There are also local Rapid Response hotlines to report emergency ICE activities.