The First Person You Should Call If You Want to Buy a House (And It's Not a Realtor)
We
independently
select these products—if you buy from one of our links, we may earn a commission. All prices were accurate at the time of publishing.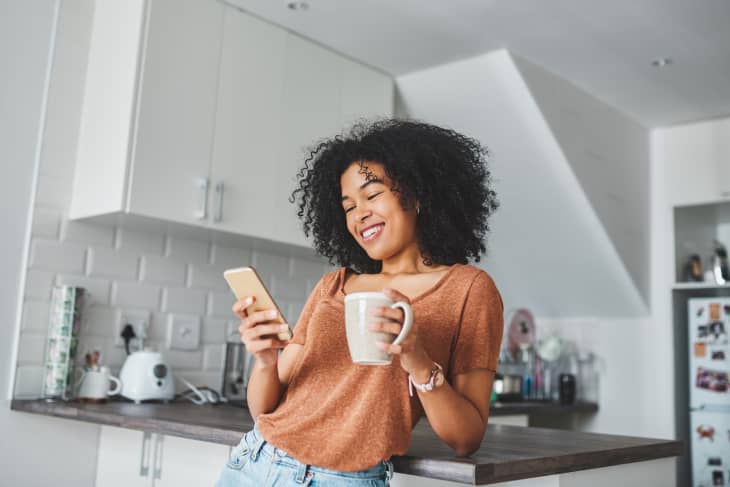 What is a housing counselor?
Housing counselors are trained by the U.S. Department of Housing and Urban Development (HUD) and provide free or low-cost guidance to first-time homebuyers, homeowners, and those facing foreclosure, according to Nadia Aziz, Opendoor's general manager of home loans. Housing counselors work for non-profit housing organizations across the country.
"For example, HUD counselors may walk first-time homebuyers through the process, from evaluating credit scores and explaining the mortgage process to informing buyers about down payment assistance programs and other low-cost financing options," Aziz says. HUD-certified counselors can also advise on foreclosure prevention and reverse mortgages, which means they can help you long after you've signed the closing documents. 
What else can housing counselors do?
Natalie Campisi, a mortgage and housing analyst with Forbes Advisor says you should think of your housing counselor as the trainer that helps you get ready to run a race. "They'll analyze your stats: your credit score, how much money you have for a down payment, your assets and your debt-to-income ratio," she says. Once you have, and more importantly understand, that information, they'll help you formulate a homebuying game plan based on your current circumstances. 
What can I expect during a meeting with a housing counselor?
Your housing counselor will want to understand your full financial picture, including your income and expenses. That's why Calvin Harris, CFO of the National Urban League says you need to be prepared to discuss both by supplying any supporting documents. If you're a W2 wage earner, for example, you'll need to bring your tax forms or pay stubs.
"If you are a business owner, then your income documentation could include business tax returns or statements," he says. "In the end, be prepared to provide any information that confirms how much you receive and how much you receive on an annual basis." That's something Harris says is critical for the housing counselor to be able to determine the type of loan you can likely afford.  
Should you call a housing counselor?
If you're a first-time homebuyer or using programs like those insured through the Federal Housing Administration, Harris says it's a good idea to meet with a housing counselor.
"However, even seasoned homebuyers can benefit from a housing counselor," he says. "For many of us, a home purchase is something that may occur a few times during our lifetimes. Housing counselors are trained to review home purchases and tend to be experienced."
At what point do I make the call?
Talking to a housing counselor before you talk to any other real estate professionals is ideal, according to Harris, since they can provide an unbiased view of your financial picture.
"The housing counselor is focused on ensuring the borrower knows the amount of loan they can afford and give the borrower the comfort of knowing that any home within that affordable amount can be their next dream home, he says. "A realtor is important for a home purchase, but preferably after you have seen a housing counselor."
Interested in working with a housing counselor? You can browse local housing counseling agencies at HUD.gov.