This $8 Aldi Freezer Staple Is Well Worth the 45-Minute Drive
We
independently
select these products—if you buy from one of our links, we may earn a commission. All prices were accurate at the time of publishing.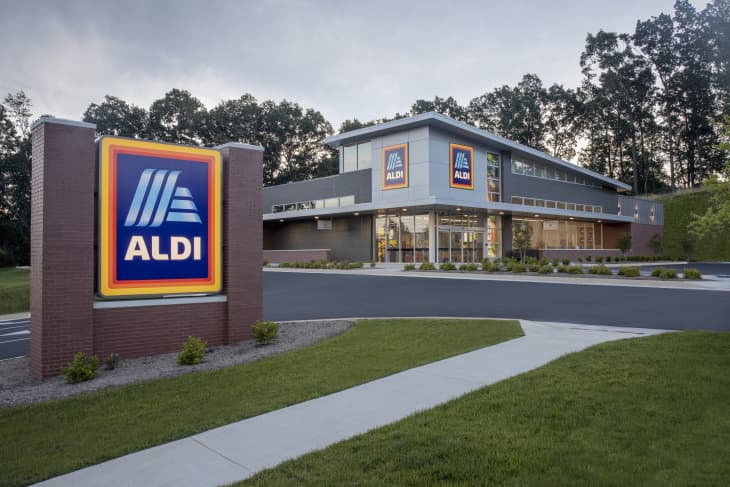 What's So Great About Best Breakfast Original Pork Sausage Patties?
It's all because of their size. Sausage patties I've bought before (fresh or frozen) are usually about two inches across maximum, whereas Aldi's are a whopping three-and-a-half inches! And because they are precooked, they don't shrink when reheated in a skillet for about a minute per side. They crisp up beautifully, especially around the edges, but stay juicy and tender inside with a well-rounded classic breakfast sausage flavor that isn't overwhelmed with sage like some brands.
And their size helps them nestle almost perfectly edge-to-edge into a toasted English muffin with a scrambled egg omelet pocket with cheese melted inside (a technique I shared in my Cosmopolitan column, "Doing the Least with Alyse"). I also love to use Aldi's brioche bagels, which have a delightfully buttery flavor, soft and bread-like texture, and toast beautifully, and sometimes mix things up with a fried egg (I'm in love!).
I love this platonic ideal of breakfast sausage so much that I'll trek 45 minutes in Los Angeles traffic to my closest Aldi and buy it a few times a year. The 32-ounce frozen package is $8.15 (at least at my local Aldi) and comes with 18 patties stacked up in a resealable plastic bag that fits the sausage perfectly and can fit snugly into the nooks and crannies of my freezer labyrinth. 

I discovered these sausage patties more than a decade ago when living in New York City after an old roommate told me they were her family's favorite. So Aldi's frozen breakfast sausage patties are both my longest relationship and my longest distance relationship. 'Til dinner do us part.

Find it in stores: Best Breakfast Original Pork Sausage Patties, $8.15 for 32 ounces