Aldi Is Selling ZZ Plants — Here's How To Care For Them
We independently select these products—if you buy from one of our links, we may earn a commission. All prices were accurate at the time of publishing.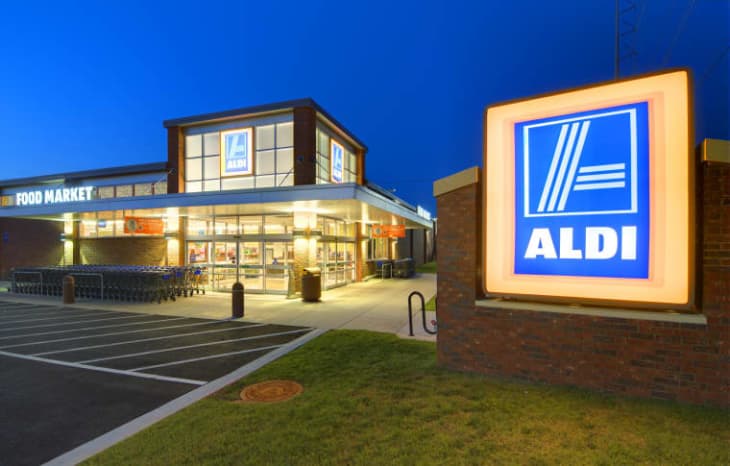 If you head over to your local Aldi this week, you may be able to pick up a potted zamioculcas zamiifolia, also known as the ZZ plant (if there are any still in stock). The ZZ plants is an ideal "beginner" houseplant because they're nearly impossible to kill. So if you're still working on greening up your thumb, you may want to make the investment.
"I have been searching for a good ZZ plant for my desk at work and snagged this cutie at Aldi for only 10 bucks!" Instagram user @luandpretzelfinds wrote in the caption of her post.
ZZ plants are fairly resilient due to the fact that they can survive in low-light conditions and don't need to be watered as frequently as other plants do. Due to being native to eastern African grasslands, the plant has evolved to be hearty enough to survive long periods of drought by retaining water in their stalks and leaves.
Though ZZ plants are able to survive in low light, they also love a bright sunny spot that gets indirect light. The more light your ZZ plant gets, the bigger it will grow.
Only water your ZZ plant when the soil is completely dry all the way through, which may mean you're only watering your plant every two to three weeks. If your plant is in a darker spot, you may only have to water once a month.
Overwatering is the easiest way to kill a ZZ plant, so make sure you're sticking to an infrequent schedule. Otherwise, the roots will rot and your plant will die.
So if you're looking to add an easy-to-care-for plant to your collection, the Aldi ZZ plant is the perfect option. Head to your closest Aldi to grab one before they disappear!