Before & After: The Color That Instantly Modernizes Any Home's Exterior
Homes across the world come in a rainbow of colors, but there's one hue that's king when it comes to working with just about any style of architecture. It's not an exterior paint choice for the faint-hearted. But those willing to take the paint plunge will be rewarded with a dramatic curb appeal sure to get the neighbors talking.
All black! Painting a house black isn't a new idea (far from it), yet when applied evenly to all the surfaces of a house — no matter the architectural style — the home is instantly given more depth, more gravitas. Like a good black outfit that fits you well, a black house both grabs attention and allows your home's best features to shine.
To see just how powerful this one paint color can be on the exterior of a home, check out these two before and afters. One home is in Portland, the other in Brooklyn. One an old, traditional, turn-of-the-century house, the other a stately Brownstone.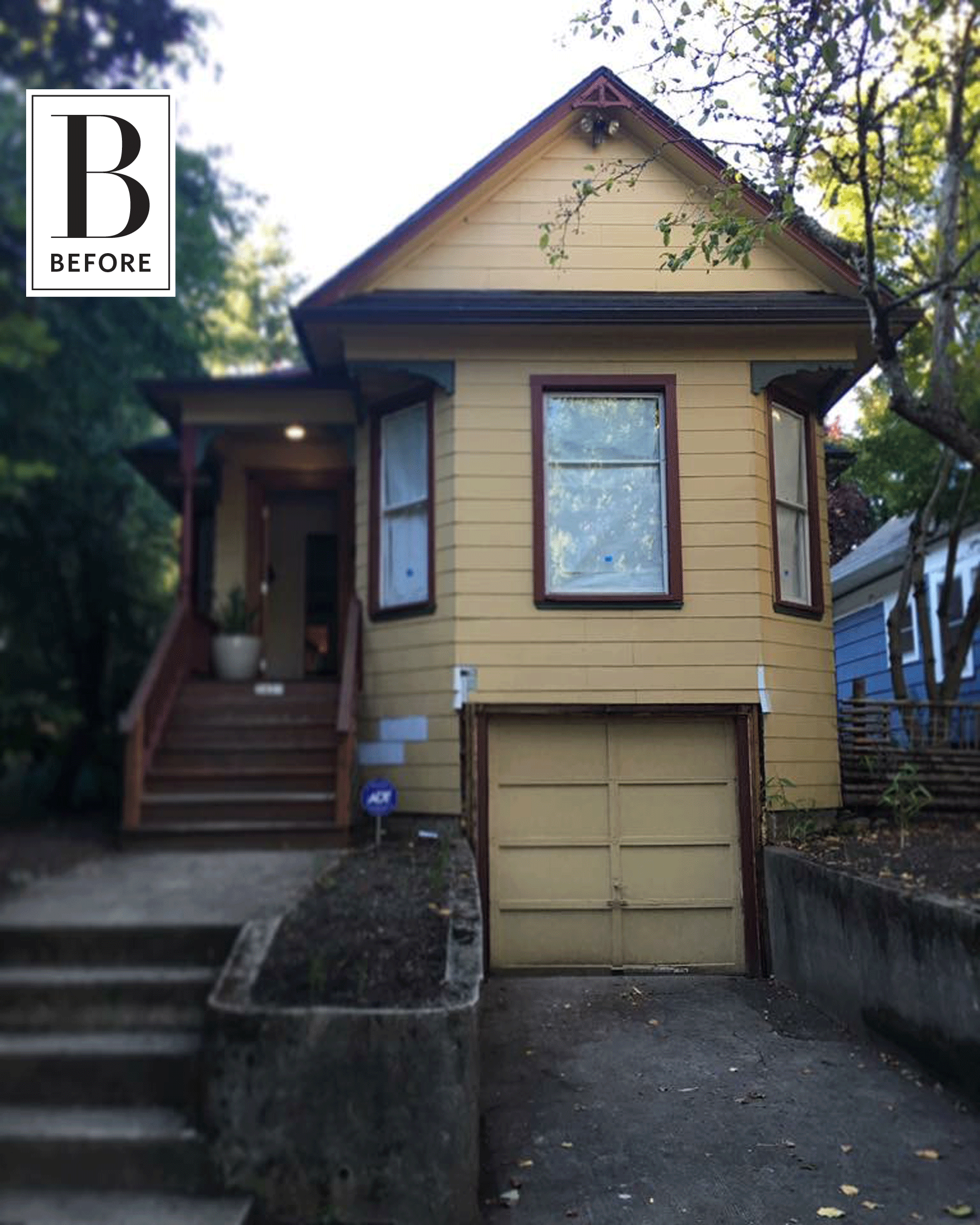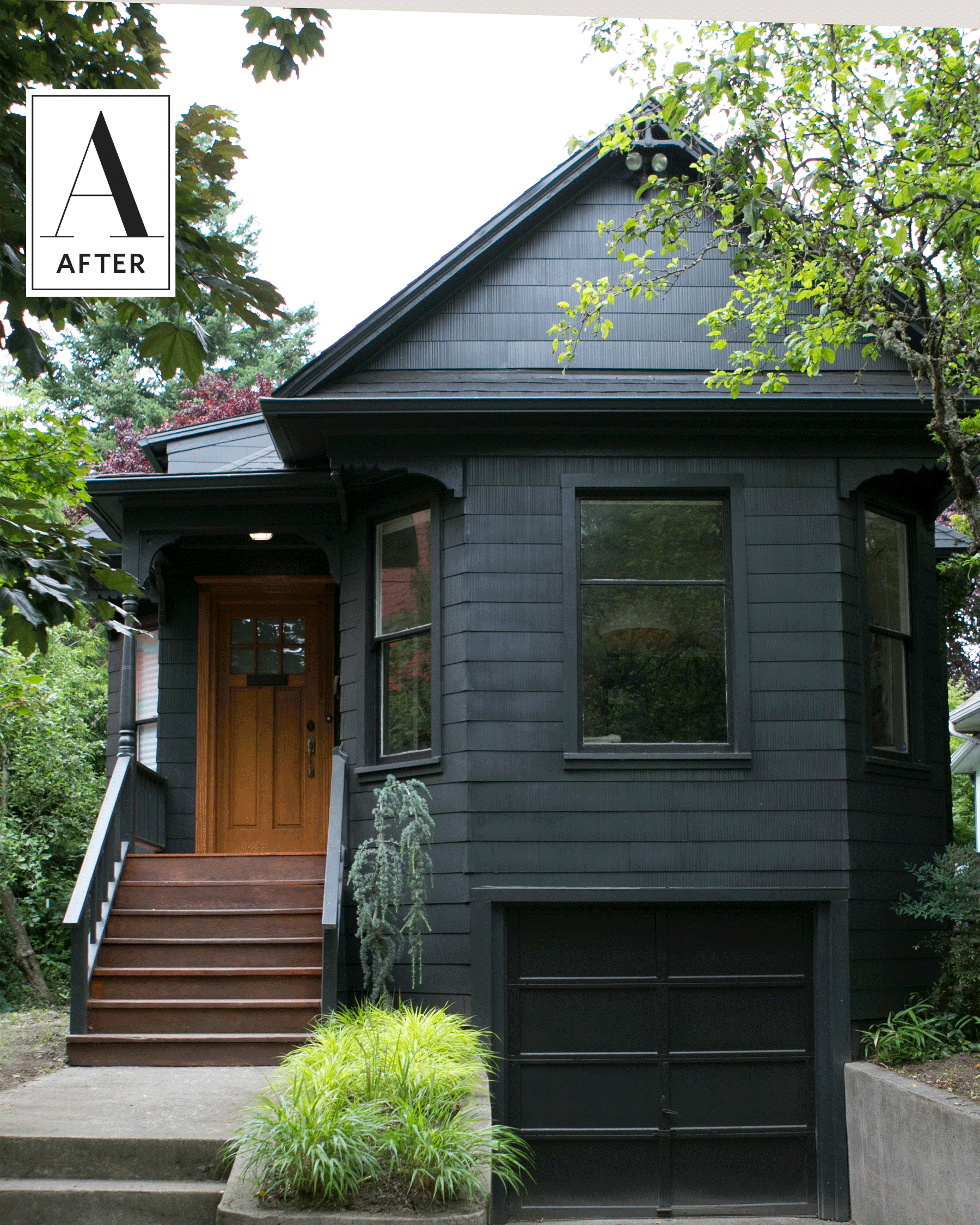 Already in need of an update, Angela's home would have looked better with any paint job. But choosing black instantly modernized the entire house. It makes the new and existing natural wood features pop. It makes the surrounding foliage contrast. It's beautiful.
---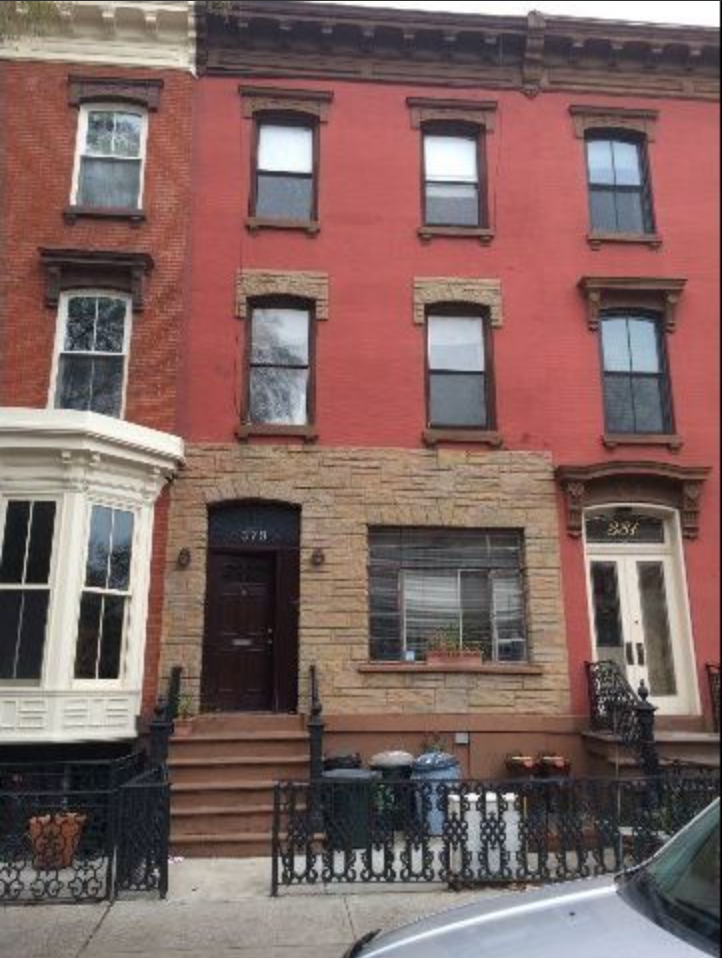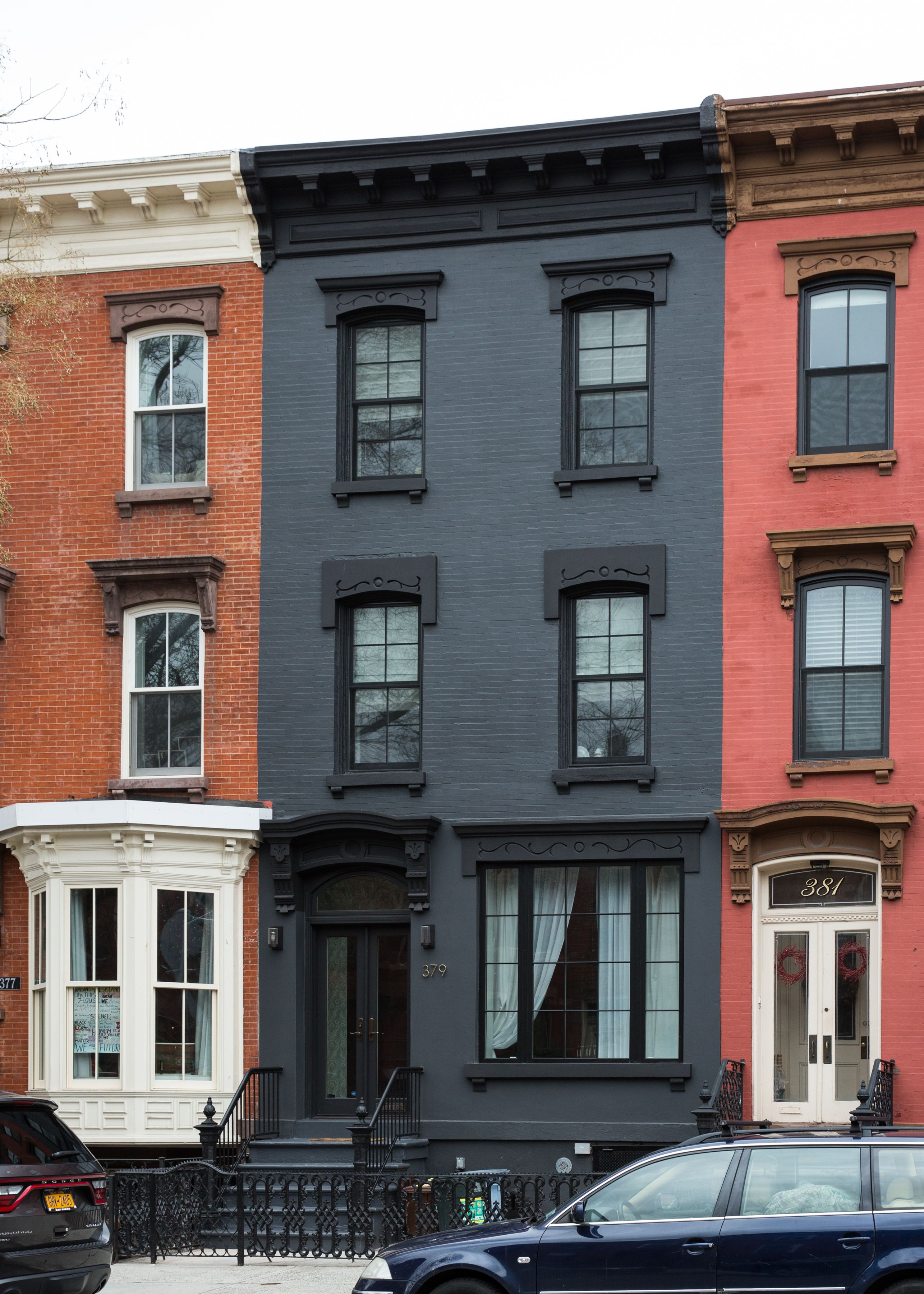 While painting this Brooklyn Brownstone's facade certainly modernized it, as well, here black paint plays an even more powerful role: It helps this home standout from its too-similar neighbors.
---
You can see more of Angela's Portland house, as well as see all of Nicole and Dan's Brooklyn home.

We've also shared some additional before and after posts of Nicole and Dan's remodel: