12 Lavender-Scented Candles That Will Melt Your Stress Away
We independently select these products—if you buy from one of our links, we may earn a commission. All prices were accurate at the time of publishing.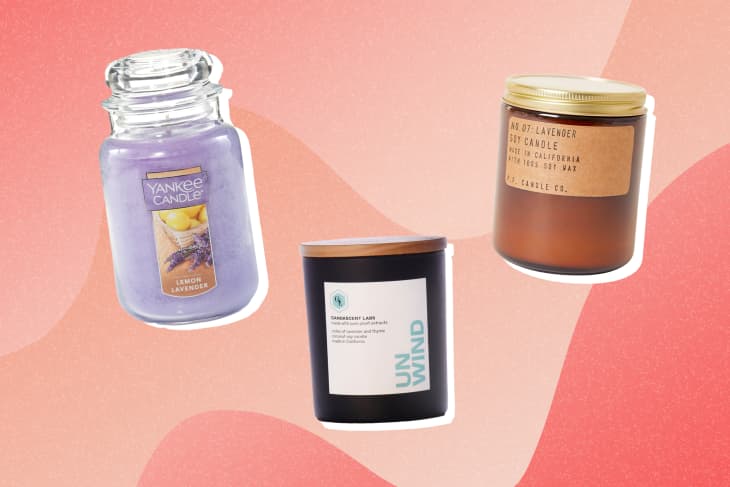 May is Mental Health Awareness Month, aka the perfect time to talk about ways to combat stress. According to the American Psychological Association, adults in the U.S. have reported higher stress levels in 2021 than even last year. With all that's been going on, this statistic — while troubling — isn't all that surprising, and it shows just how important it is to find ways to lower stress levels. From increasing your physical activity and integrating meditation into your day to day, to making time for hobbies and limiting exposure triggers (like the constant news cycle), there are many ways to make a positive change. At AT, one of our favorites is to unwind with a relaxing candle, specifically in the form of lavender candles, a favorite scent thanks to its natural stress-relieving properties. We rounded up 12 of our favorite lavender candles that'll fill your home with the sweet scent of relaxation.