This Common Kids' Toy Could Be the Key to a Bug-Free Summer
We independently select these products—if you buy from one of our links, we may earn a commission. All prices were accurate at the time of publishing.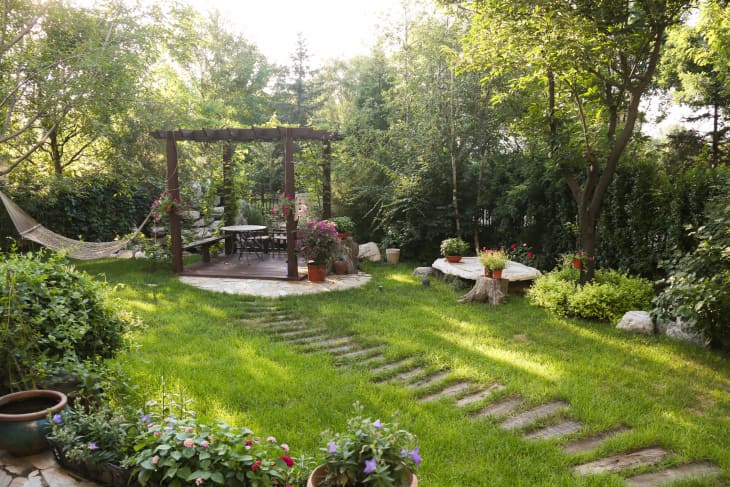 Whether you're trying to enjoy the dog days of summer with your kids or simply want to enjoy your own backyard in peace, the last thing you need is to be hassled by mosquitoes and other bugs in search of people to bite. But did you know that the solution to fending off summer bugs could lie in a common children's toy?

Just ask TikTok content creator @reelmomstuff, who recently shared a video detailing how she kept mosquitoes away from her and her kids using a simple bubble machine.
Follow Topics for more like this
Follow for more stories like this
"This has been a game-changer," she added in the clip.
Unsurprisingly, viewers were intrigued.
"In need of one ASAP," one TikToker commented.
"I literally had this one in my cart, just ordered," another commenter wrote, to which @reelmomstuff replied, "Can't wait for you to live bug free." 
This hack originally went viral courtesy of TikTok creator Sarah Holden (@sarahforwarkholden), who shared a similar video in August 2022. Since it was posted, Holden's video has received over 752,000 likes.
So, what is it about bubbles that keep pesky bugs away? As gardening expert Leslie Vincent told Real Homes last year, animals — yes, including bugs — find the smell of soap unpleasant and are more likely to leave areas filled with the scent alone (especially if you use Irish Spring soap).