Costco Is Selling Hibiscus Trees for $37 Right Now
We
independently
select these products—if you buy from one of our links, we may earn a commission. All prices were accurate at the time of publishing.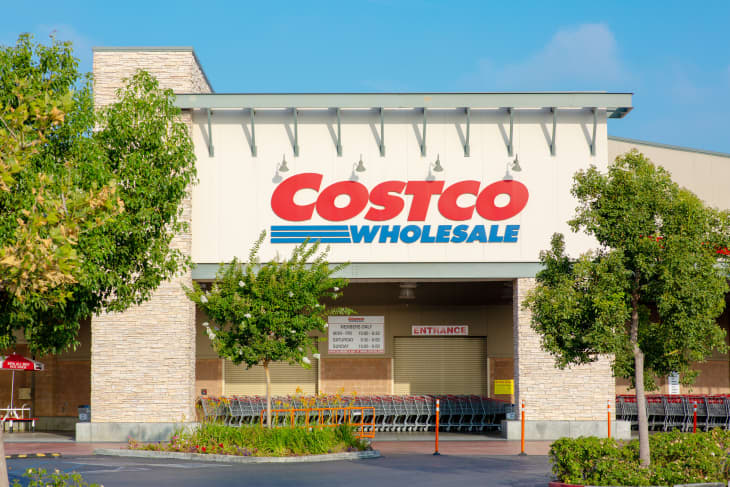 Spring is finally here, and Costco is welcoming the season by offering one of the most colorful plants around.
According to Instagram account @costcohotfinds, the membership-only warehouse club is selling hibiscus trees for only $36.99. In the following video, you see an entire section filled with the small trees, their crowns sprinkled with stunning pink flowers. 
For those who aren't familiar with hibiscus trees, the tropical plants are famous for their colorful trumpet-shaped flowers, which come in a variety of colors from orange to red, yellow, white, pink, and even multi-color. 
For light, the plants enjoy bright conditions, like in the outdoors or beside a sunny window. When it comes to soil, hibiscus does well in a well-drained, moist, loamy setting. As for water, when the top of the soil feels dry, it's time to give your thirsty plant a drink. To get the most colorful blooms, it's also best to feed the plant with a fertilizer that's high in potassium and nitrogen.
And as for temperature, hibiscus thrives between 60 to 90 degrees Fahrenheit. In the winter months, it can survive too, according to some tips from comments section:
"They go in dormancy in the winter months. They will lose all of [their] leaves. If you continue to water them [every] other week and keep them by a sunny window, they will come back. My family has had hibiscus trees for over 25 years."
"I live in the desert of Los Angeles and my braided hibiscus trees would be brought inside once it got colder than 50 degrees and back out in spring. These bloomed all spring, summer and fall for me."
"Ours lasted the New York winter in our basement with UV lights and sometimes a portable heater on the very cold days. We actually just started getting blooms again."
Unfortunately, the Instagram post didn't say which Costco store the hibiscus plants were being sold. So, it's best to check your nearest Costco for availability — and better hurry because these beauties won't stay in stock for long!