Costco's $18 Magnetic Measuring & Spoon Cup Set Is Such a Steal
We
independently
select these products—if you buy from one of our links, we may earn a commission. All prices were accurate at the time of publishing.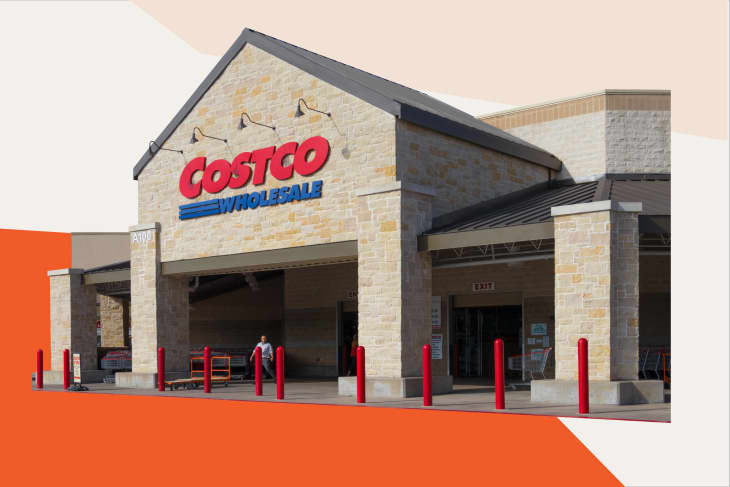 How many times have you reached for your ring of measuring spoons, only to find that the half-teaspoon spoon has detached and is nowhere to be found? Although those rings are meant to keep your spoons together, the spoons themselves are so much easier to use and wash when removed from the loop, and rarely do they make it back on again. 
That's why you should forget the ring — Costco is selling a set of magnetic measuring spoons and cups that stick together, making them easy to store as a unit but even easier to use individually.
"The spoons in this set at Costco are magnetic," Laura from the Costco Hot Finds Instagram account said in a recent video. "This is a 15-piece measuring cup and spoon set and I can't get over how nice the quality is. These have a great weight to them and they store nicely in my drawer. This deal was just too good for me to pass up."
The set comes with six cups, eight spoons, and a leveler, and because everything is made with stainless steel and BPA-free silicone and plastic, you can toss them in the dishwasher to make cleanup simple. 
Measurements are both etched and written, so you can be sure you'll get precise measurements no matter how many times you use and wash these tools.
Costco members can grab the 15-piece set in-store for just $18 (or online for $25). If your store is sold out or you don't have a membership, there's a similar set on Amazon on sale for $17 right now. 

"I have the measuring spoons and they are wonderful," one person commented on Laura's post. Another person said, "I have them!!! Sooo good!!!"

Never lose that half-teaspoon again. Grab this set now before your holiday baking plans start stacking up so you can be sure your recipes turn out perfectly every time.

Buy: TILUCK Magnetic Measuring Cups and Spoons Set, $16.99 (normally $19.99)