10 of the Best Things You Should Make Instead of Buy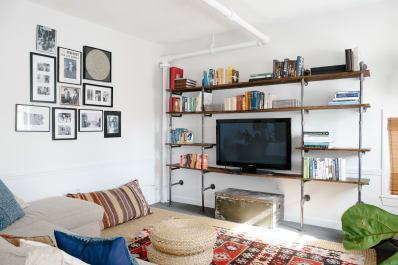 Over the years, we've shared a lot of money-saving projects, large and small. If you can make something at home easily and cheaply, why wouldn't you? Save some cash and flex those DIY muscles with these ten ideas for things to make rather than buy, from the Apartment Therapy and Kitchn archives. Your wallet and your home will thank you.
What do you make yourself instead of buying?
Re-edited from a post originally published 5.26.14-NT