Here's How to File Your Taxes for Free
We
independently
select these products—if you buy from one of our links, we may earn a commission. All prices were accurate at the time of publishing.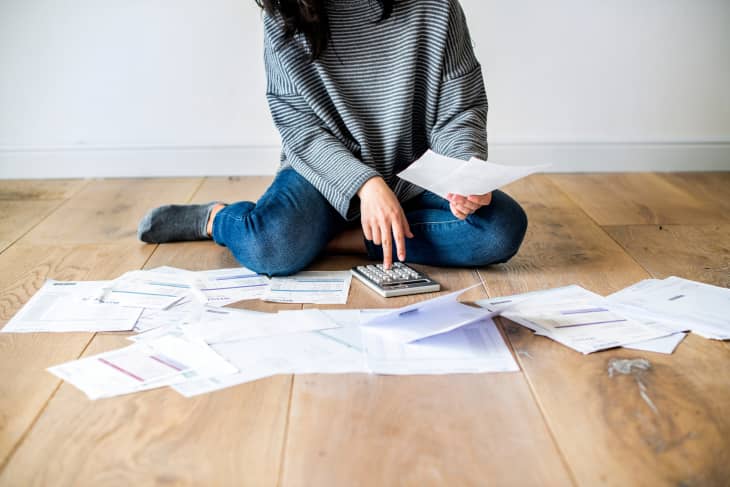 Ah, spring. The fresh flowers, the end of blizzards and digging your car out of the snow, and… the arrival of tax season. For many people, it's a welcome arrival: a reminder that a refund is coming. But for the rest, you might owe Uncle Sam a hefty chunk of dough. If you're stressing over getting your taxes done this year, here's a look at some ways to get through the process for less.
When are taxes due in 2022?
In more ways than one, 2022 is a little bit different than other years. Tax Day, or the day your income tax returns are due to the federal government, is normally April 15. However, most taxpayers in America have until April 18 to file their taxes in 2022. However, in Massachusetts and Maine, the last day you can file your taxes in 2022 is April 19. The best way to avoid paying interest or penalties is to make sure to file on time. There are exceptions, of course: If you are the victim of a natural disaster in the last year, you may qualify for an additional extension.
Look into local free tax programs
Taxes are complicated. Luckily, many cities across the country recognize this, and provide services to allow you to get your taxes done at a minimum cost. For instance, if you earned less than $60,000 in 2021, the Boston Tax Help Coalition allows you to work with their neighborhood tax preparation sites to prepare and file your taxes for free, either in person or virtually. Of course, these services are restricted to people who live in the city of Boston, but many other cities and states have similar free tax programs that are listed on their websites.
Free options through the IRS
Why is it so cheap? Well, you're not being assisted by a seasoned professional, says Mark Jaeger, Vice President of Tax Operations at TaxAct. "You're not getting the same personal guidance you may get from programs that cost money," said Jaeger. "For example, direct access to ask questions to a CPA, or assistance in setting up a 401k." This would be a good pick if you're more than confident completing the process on your own. 
Free options from the big companies
If you'd prefer to go with a larger, well-known tax program, the big software companies like Tax Act, H&R Block, and Liberty Tax offer some sort of free product. However, they're usually based on different tiers of services needed, and they escalate in price based on the complexity of your taxes.
"If your tax situation is minimal, the cost of using the products should be low, if not free," said Jaeger. "If your tax situation has increased as you go throughout life, that's when you may start seeing a charge or a higher price to file. It's gonna be much higher for those who have a business or rental properties." That's why it's important to do your research beforehand to pick a product that meets your needs. 
For many people, the best answer to how they should do their taxes comes from asking for opinions from people they trust. "It's doing the research and asking around your family members and friends to see what they're doing and what recommendations and tips they have," said Jaeger. "A lot of times, it's referring a friend that can lead you down that path with taxes the same way they do with anything else in your life."
This piece is part of Money Month, where we're covering everything from side hustles to down payments to a beginner's guide to investing. Head over here to read more!