Here's How You Can Get Paid to Binge Watch Your Favorite TV Show
We independently select these products—if you buy from one of our links, we may earn a commission. All prices were accurate at the time of publishing.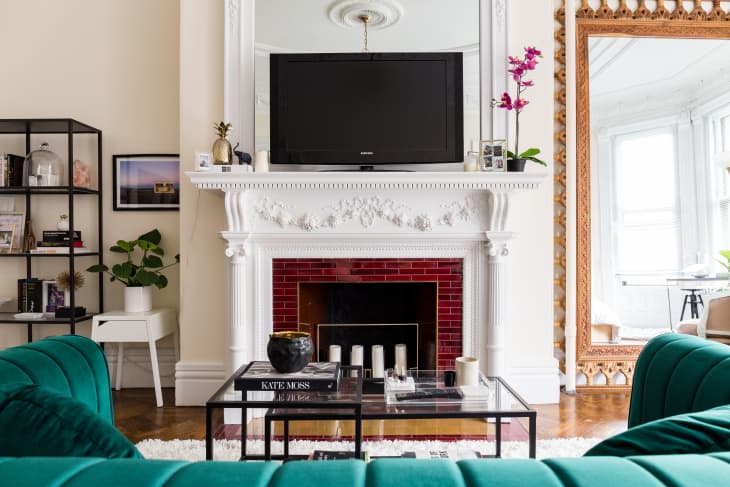 Getting paid to watch your favorite TV show truly feels like a pipe dream, especially since so many people are doing just that during their time spent in quarantine due to the coronavirus pandemic. But one company is ponying up cash for TV mega fans to marathon watch their favorite series in exchange for a cool $2,000, and you have five chances to win.
Follow Topics for more like this
Follow for more stories like this
TV and internet affiliate service CableTV.com is paying up to five people $2,000 each to watch their favorite show, provided you watch every episode of every season. So if you're already getting paid to host a remote watch party of "The Office" and want to earn an extra $27 bucks an hour, this is definitely the dream gig for you.
Applications are now open through April 20 on CableTV's website, with up to five lucky winners able to pick the show of their choice to watch in full. Of course, you can choose just about any show you'd like, but why not watch something you know you'll enjoy? The shorter the series, the more you'll earn per hour, so "Freaks and Geeks" fans can churn out the series' sole season in a little more than 13 hours total, scoring $151.52 per hour.
In addition to the extra cash, the winners will receive a one-year subscription to any streaming service, a $100 Grubhub gift card for those pre- and post-watch party meals, a comfy blanket so you can lounge in style, popcorn, candy, and other treats to nosh on while you're watching. You'll also get a copy of "Remote: Office Not Required" by Jason Fried and David Heinemeier, a guide to working remotely for those that are newbies to this working from home full time lifestyle.
Simply answer the questions provided and provide a 200-word testimonial explaining why you're the perfect person for the gig. That's it! US residents over the age of 18 are eligible, and winners will be chosen and notified within 7 days of the application closing date.