45 of the Best Gifts for Board Game Lovers
We independently select these products—if you buy from one of our links, we may earn a commission. All prices were accurate at the time of publishing.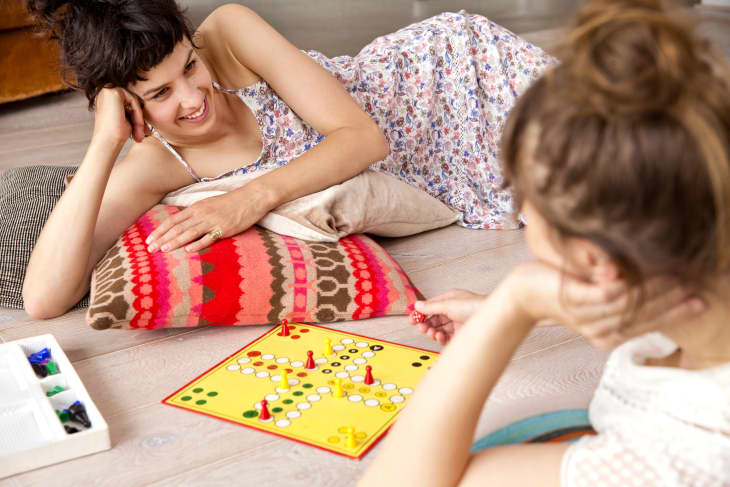 It's hard not to love board games. They're fun and nostalgic, and you can enjoy them with family and friends of all ages. Maybe the best feature of all is that you don't have to be on your phone or computer to use them, which means that they're a great way to log off, unwind, and de-stress.
But enjoying board games and being a board game lover are two very different things. You might know a board game lover if you go over to their house and find a shelf specifically for board games, or they give you an obscure, unique game every year for the holidays. Whether they're into the classic titles or the newer editions, odds are they'll appreciate a board-game-themed gift (or just being gifted a board game!) more than the average person. Luckily, there are tons of options that incorporate gaming into decor, accessories, and much more. Looking for somewhere to start? Here are 45 gifts that any board game lover would enjoy.