How To Mount Hardware in Tile
We support our readers with carefully chosen product recommendations to improve life at home. You support us through our independently chosen links, many of which earn us a commission.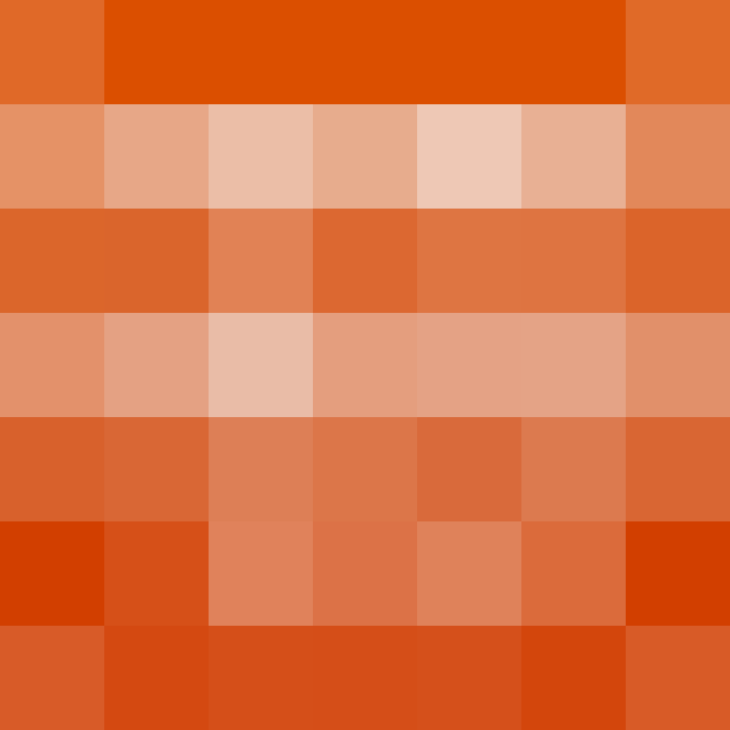 anything in tile (there had to be a secret that was beyond us), but it turned out to be relatively easy.
The trick is to use a MASONRY bit when drilling the holes. These sharp tipped drill bits have a way of piercing the shiny surface of tile and slowly creating a smooth hole.
Materials
masking tape
plastic anchors
patience!
Tools
electric drill
masonry drill bit
level
1. Prepare your tile wall by cleaning it and removing any dust and dirt.
2. Locate where the hardware needs to be mounted. Be certain to measure and if there are multiple mounts, that they will be level.
3. Apply two layers of masking tape over the tile where the drill bit will be used. These tape layers hold the drill bit steady while it tries to start a hole. Without the masking tape, the drill bit will just skate all over the place.
4. Slowly and carefully use your masonry drill bit to drill your hole in the tile. Be careful not to push too hard on the tile, particularly if it's a large one, because it can crack and split.
5. Once you've made the necessary holes, simply insert your plastic anchor into the hole, mount your hardware and screw to tightness.


Want more smart tutorials for getting things done around the home?
Originally published 10.2.2006 – AA
Published: Feb 25, 2010