IKEA Wants to Help You Build Your Own Bee Home
We
independently
select these products—if you buy from one of our links, we may earn a commission. All prices were accurate at the time of publishing.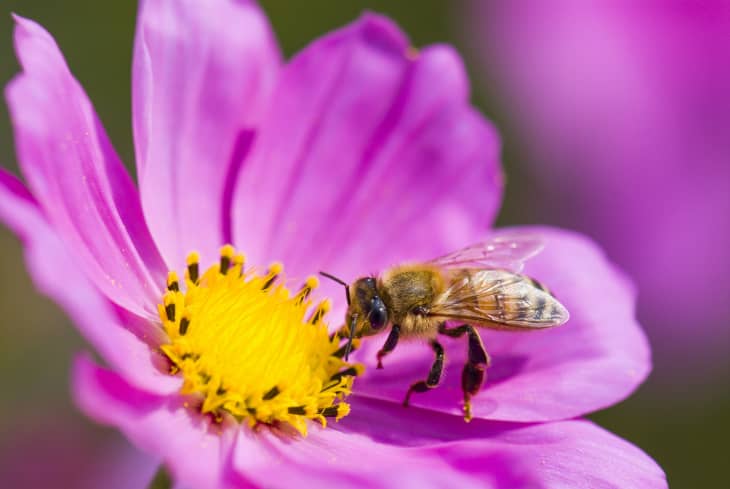 You better bee-lieve it: In honor of World Bee Day, May 20, IKEA and Space 10 joined forces with technology-driven design company Bakken & Bæck and industrial designer Tanita Klein to bring the process of designing your own bee home to the masses. The purpose of these bee homes is to give solitary bees a place to live, and in doing so, help flowering plants (including a third of our own food supply) keep growing.
"Solitary bees are great pollinators: a single solitary bee could provide as much pollination as 120 honeybees," the Bee Home project page reads. "With nearly 90 percent of the world's flowering plants depending on pollination—including a third of the world's food supply—solitary bees are vital for life on planet Earth."
Each bee home can house hundreds of solitary bees, which are harmless and rarely sting. And in designing your own bee home, you're giving the species a much-needed space to call home and giving back to them what the human impact has taken away.
To begin the design process, head to the Bee Home website. There, you can choose the height, style, and placement of your own dwelling. Then, download the design files and locate a maker space in which your bee home will come to life. Once assembled, place your bee home on your property and watch it buzz with life—planting native wildflowers will help attract bees to your spot.