Jonathan Scott's Documentary About the Fight For Clean Energy is Coming Soon
We independently select these products—if you buy from one of our links, we may earn a commission. All prices were accurate at the time of publishing.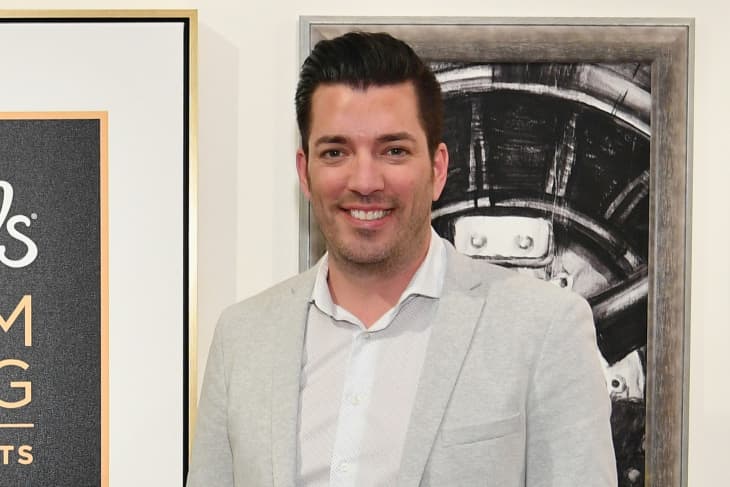 Property brother Jonathan Scott is taking on the solar industry—and making his big directorial debut along the way. The HGTV star shared the trailer for "Power Trip," his upcoming PBS documentary set to chronicle his fight for clean energy across the U.S., on Instagram earlier this week, and revealed that the program officially has a release date. "Power Trip" will premiere on Monday, Nov. 16 at 10 p.m. CST via PBS's Independent Lens.
"Energy freedom for everyone is at our fingertips, but why does it still seem so far away?" the documentary's synopsis posits. "Because there are some very powerful people preventing us from attaining it." In "Power Trip," Scott travels across America to get to the root of clean energy, meeting with everyday people who are fighting against the "deeply entrenched" and "powerful system" of the fossil fuel and solar industries.
In the trailer, Scott explains that the simple act of installing solar panels for his home resulted in the unexpected journey. "When I decided to power my home with the sun, I had no idea that a simple solar install would become a search for truth," he said. The result is an exploration of utility regulators' monopoly over energy, the racial and socioeconomic disparities within communities that live near toxic power plants, and more. "Our health has been compromised, our rights have been taken away, but it's not too late to fight back," Scott says.
In his Instagram post, Scott calls the project a "story about corruption" that he "fell into"—one that "needs to be told." He continues, "I invested three years of my life to help people understand where our energy comes from, why it matters, and who is trying to take away your rights. My hope is it helps us come together and work for a better energy future for all."
Watch the trailer for "Power Trip" above.