NASA's Free Streaming Service Is Launching More than Rockets
We
independently
select these products—if you buy from one of our links, we may earn a commission. All prices were accurate at the time of publishing.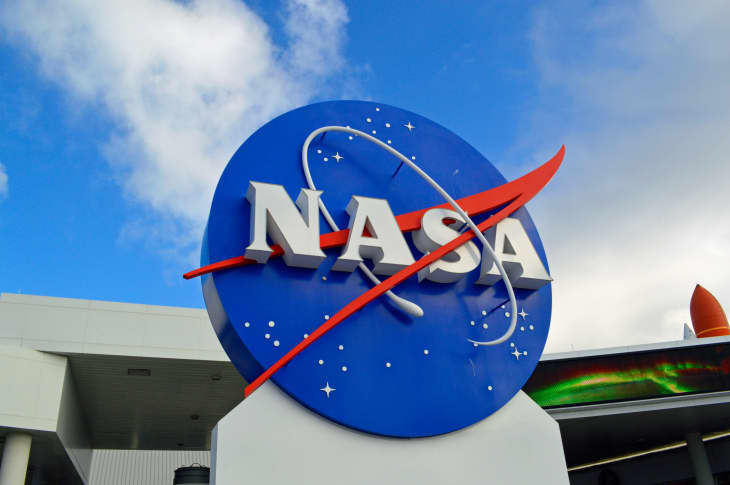 On Wednesday, November 8, the National Aeronautics and Space Administration (NASA) is unveiling NASA+, a family-friendly streaming service to bring original content from the Milky Way to your television. The ad-free application will be available to stream internationally on Roku, Apple TV, Fire TV, Android, and iOS for free.

The space agency previously teased the streaming service during the summer, and they've recently revamped the company's digital presence to engage more with the public. According to a statement by Jeff Seaton, NASA's chief information officer, "Modernizing our main websites from a technology standpoint and streamlining how the public engages with our content online are critical first steps in making our agency's information more accessible, discoverable, and secure."
NASA's statement shared that the web experience will be a "homebase for information about the agency's missions and research, climate data, Artemis updates, and more." And who isn't curious about what's floating alongside the stars in the galaxy? Those who stream NASA+ can also expect content ranging from Emmy-award-winning documentaries to original series, like Space Out, Other Worlds, and Lucy. Whether you're interested in an animated spacecraft traveling through the solar system or the intersection of music and the cosmos, the incoming shows on NASA+ might catch your eye.
NASA's YouTube channel already provides entertaining content about interplanetary findings and historic rocket launches, so this new streaming service will be a treasure for curious astronomers (and little children who want to be an astronaut). If you're interested in watching NASA launch more than just rockets, make your way to NASA+ today to stream one of the new original series.