The Quirky Oprah-Favorite Find That Our Readers Can't Stop Buying
We
independently
select these products—if you buy from one of our links, we may earn a commission. All prices were accurate at the time of publishing.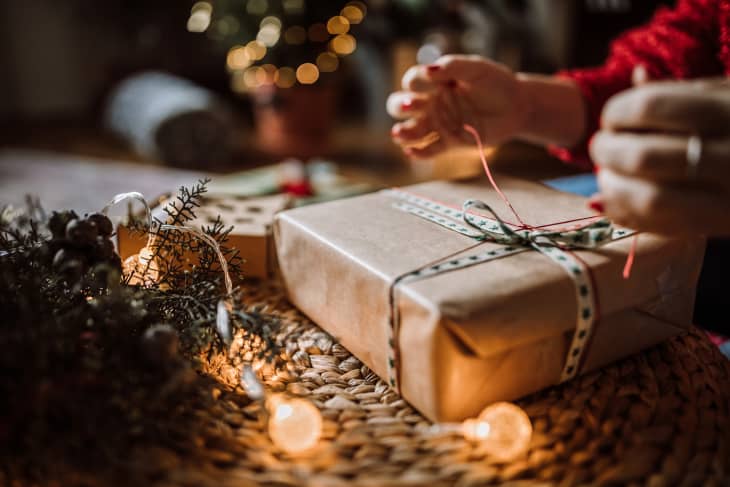 The internet is in full-on gift guide mode right now, and it's hard to go anywhere online without being recommended some new products to pick up for the holidays. But if there are any recommendations we're willing to trust (besides our own, of course!), it might be Oprah's Favorite Things, the beloved and coveted gift guide curated by Oprah herself that includes a new array of useful, delightful items year after year. 
This year's list is out, and every item is a fab pick, but we're really eyeing up one of the stylish suggestions that's so multi-functional, we're already buying one for everyone on our list.
The HEAD LIGHTZ beanie is the perfect combo of form and function and we're here for it. The super-cute beanie-style hat comes in a variety of shades, each with a powerful built-in LED headlight at the front. Not only is this accessory perfect for anyone who gets out for a run or bike ride at night, but it'll keep pet parents safe when they walk their dogs after dark. The uses go even further though, because this is also an excellent safety feature for hikers and campers. Imagine camping and not having to keep tabs on a flashlight because you have it built into your hat!
Of course, like any good hat, this beanie is snug and warm, offering a cozy layer of winter protection as the temps start to dip. Plus, it comes in a whopping 13 different color and print options, including several super trendy and adorable tie-dye shades (my personal favorites). The headlight battery holds an impressive eight-hour charge — plus it has three brightness modes — but it's also rechargeable, so you can use it over and over again. And if you're worried about being able to wash it, don't be: The headlight is removable so you can pop the hat in the wash, then fit the light back in and get right back to action. 
I'm already on board, but if you'd rather take it from one of the many 5-star reviews, this one is quite convincing: "I bought this hat to wear at night while walking our dog. It saves me from having to carry a flashlight. The hat is cute, fits well, can cover my ears (or not, if you prefer), and the light is adjustable and works well. I like the hat so much that I even wear it in the daytime!"