This German Company Installs Plant Walls That Reduce Noise Pollution
We independently select these products—if you buy from one of our links, we may earn a commission. All prices were accurate at the time of publishing.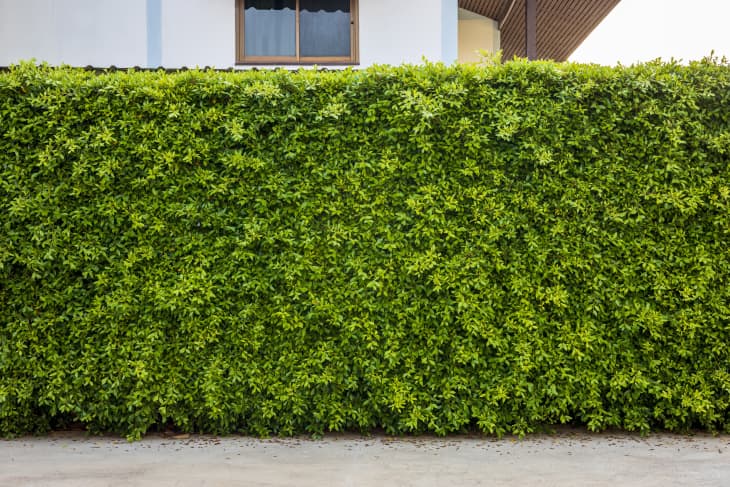 For those of who live on busy roads, noise pollution can pose a problem. There are a few ways to deal with it, including building tall brick or concrete walls, planting a row of shrubbery, or, as one German company surmised, combining both tactics and installing a plant wall.
Follow Topics for more like this
Follow for more stories like this
Naturawall specializes in installing flowers and plants into noise-protecting walls made of galvanized steel. When the wall is filled with soil, it gains enough mass to block up to 67 bB, which is just about the sound level traffic sits at.
The walls are also a response to climate change, as they can be planted with local wildflowers and foliage to bolster natural habitats. These walls often attract birds, bees, butterflies, and other living beings local to the area. Alternatively, garden flowers and vegetables can also be planted on the walls.
To install one of these walls, Naturawall says all a property needs is leveled ground around the perimeter. These walls require 80 percent less space than other fences and noise-absorbing walls, and the steel frame is recyclable if you should ever remove it. Plus, the entire thing is totally weatherproof and will hold up against any extreme weather conditions.
The company is currently just operating in Germany, but with such a great idea under its belt, Naturawalls may become the new norm in the noise pollution solution world. Not only do these walls look beautiful, but homeowners and business owners will no longer need to put up with noisy traffic-caused headaches.