You Can Plant These Greeting Cards After You Receive Them
We
independently
select these products—if you buy from one of our links, we may earn a commission. All prices were accurate at the time of publishing.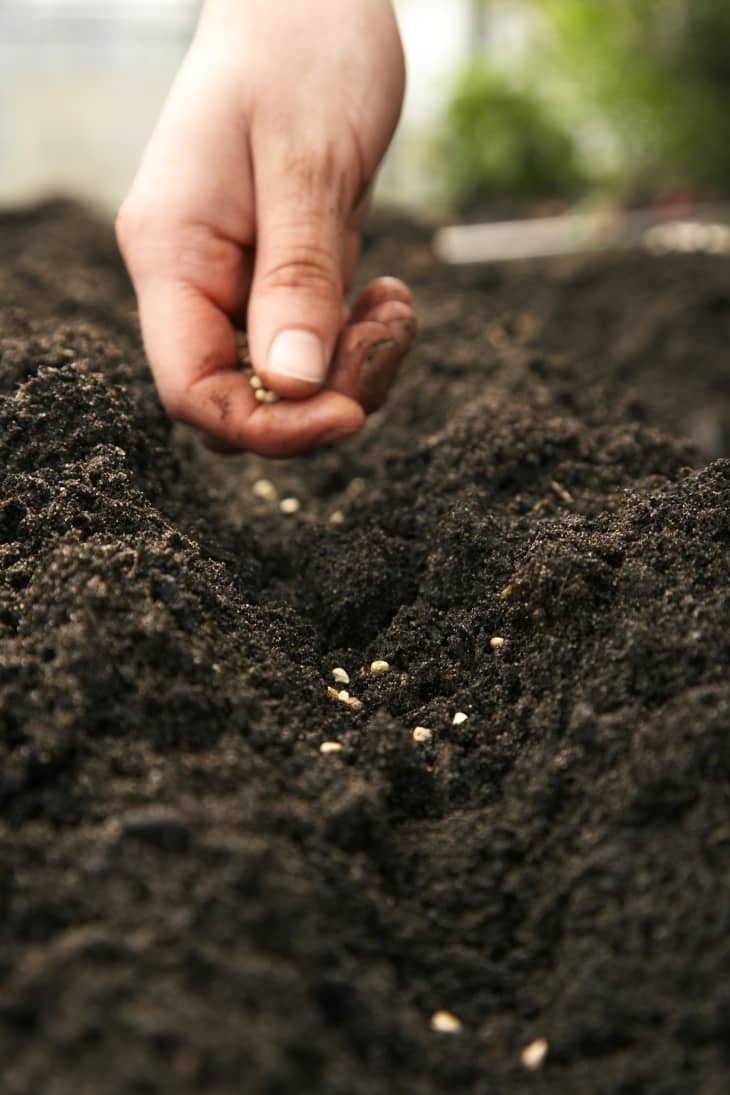 Receiving a "thinking of you" card in the mail can really turn your day around. But then you're faced with a decision: keep the card or relegate it to recycling. What if there was a third option, and what if that third option was zero-waste and left behind a sprinkling of beauty where it landed? 
That's exactly what Thoughtful Human has brought to the table with the brand's sustainable greeting cards.
Thoughtful Human cards are printed on seed paper, made from post-consumer recycled content, that can be planted in the ground or in a pot and will sprout a collection of beautiful annual and perennial flowers like Bird's Eye, Clarkia, Black Eyed Susan, Catchfly, Snapdragon, and Sweet Alyssum.
All the images and words printed on the cards are done so with water-based inks, and the cards are packaged in plastic-free recyclable, compostable, or plantable materials.
And Thoughtful Human cards are not just good for the earth. The company's founder Ali O'Grady told InHabitat that she wanted her cards to go deeper than just "Happy Birthday" and "Merry Christmas." Thoughtful Human stocks cards for grief and for recipients going through a challenging time, for every occasion, both positive and negative.
What's more is that Thoughtful Human has a variety of mental health resources on its website to help people connect with those going through grief and help them shape the right words to say. You can also listen to the Thoughtful Human podcast to learn about how we can destigmatize talking about both mental and physical health diagnoses.