These Are the Renovations That Will Raise Your Property Taxes the Most
We
independently
select these products—if you buy from one of our links, we may earn a commission. All prices were accurate at the time of publishing.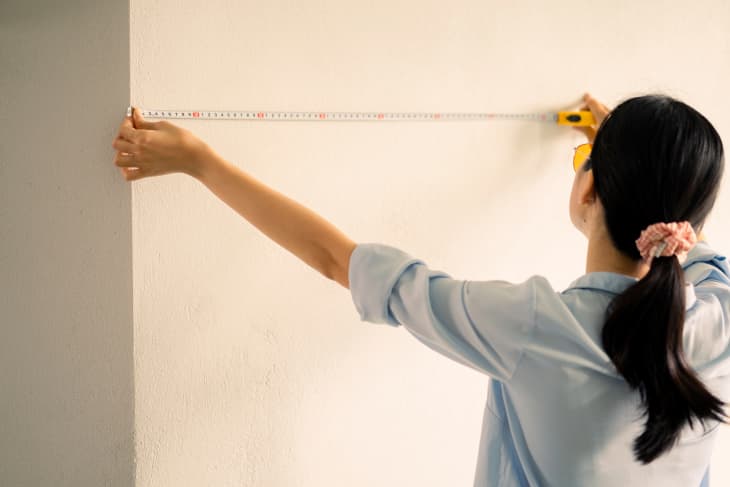 A solid renovation can raise your home value, which, in addition to creating a space that's more "you," is great news if you're planning to sell. But in the meantime, those improvements can also cause your property taxes to go up.
I'm not saying that if you replace some hardware on your kitchen drawers, swap out your appliances for modern ones, or update your light fixtures that you'll subsequently get a higher tax bill. The tax man isn't privy to those types of changes. But when you go beyond redecorating and actually get into remodeling territory — where you're pulling permits to finish a basement or needing permission to pop up an accessory dwelling unit — that's when your county will notice you're adding value to your home and probably pass along that bigger property tax bill.
"Your local government has a schedule of when it reviews property values and makes adjustments, which is typically between every one to five years," explains Shelli Woodward, a tax analyst with Merchant Maverick, a financial services comparison site for businesses. "They will often research building permits that have been obtained to see what renovations have occurred and will compare them to similar properties and adjust your property value accordingly." 
Property tax assessments vary greatly from state to state, and even between counties bordering each other, explains real estate investor Cody Rudolph. In other words, renovations can affect your property taxes differently depending on where you live. 
Still, you're probably curious: In general, which renovations will impact your property taxes the most? Many real estate professionals say it's finishing your basement. 
"The most expensive renovations are usually those that involve adding new living space to your home, like finishing a basement," explains Shaun Martin, a Denver-based land developer and investment advisor. Of course, adding onto your house also ups property taxes, he says.
Other remodeling projects Woodward says can drive up your property taxes include in-ground swimming pools, out-buildings (an accessory dwelling unit, a detached garage, a barn — anything that's on a property, but not attached to the house), and decks.
Interestingly, if you remove a wall that divides two smaller bedrooms and turn it into a larger, more open space, you probably won't see your property taxes increase, says Dan Close, a real estate investor in Kentucky. But if you erect a wall in the middle of a huge room, you've all of a sudden got an extra bedroom, and that could cause a jump in taxes. 
"This is because real estate brokers and appraisers often add value to a house based on the number of bedrooms it contains," Close says. 
If you're curious how much your project will add to your taxes, the best practice would be to contact your local tax assessor and compare your property to similar ones in your area, Close says. Or, you make some educated guesses by working with a professional appraiser to get an estimate of how much value the renovations will add to your property, Woodward recommends. Either way, it's best to be prepared.