This Digital Archive Lets You 3D Print Sculptures and Artifacts From Art History
We independently select these products—if you buy from one of our links, we may earn a commission. All prices were accurate at the time of publishing.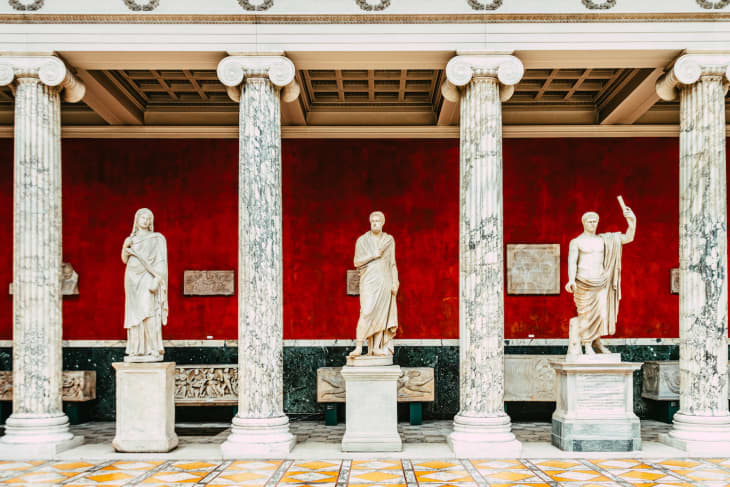 Art history connoisseurs can now turn their homes into museums with Scan the World, an open-source gallery that houses an archive of 18,000 digital scans of renowned sculptures and artifacts from art history. Through the power of technology, the digital archive allows art history enthusiasts to download and 3D print the pieces of art in just a matter of hours. This means that the "Bust of Nefertiti" by Thutmose, "David" by Michelangelo, and more famous pieces could serve as artistic home decor in just a few hours — all by way of a 3D printer. 
Scan the World, a part of My Mini Factory, the largest platform for 3D-printed items, teamed up with Google Arts and Culture to add additional pieces to the already-expansive archive. All sculptures and artifacts are searchable by collection, artist, and location. Each art object page includes information about the piece's history and location, as well as technical 3D printing details, including dimensions and estimated print times. Additionally, the bottom of each page has a "community prints" section with reviews and finished printed pieces shared by the community. 
Scan the World's overall mission of free-to-download art pieces is to make culture and history more accessible to all. "In making culture accessible, communities are encouraged to share their scans, stories, and creations with the goal to bring tangible heritage to the masses," the open-source museum writes.