So You Want to Dress Like a Gilmore Girl: A Get-the-Look Guide by Character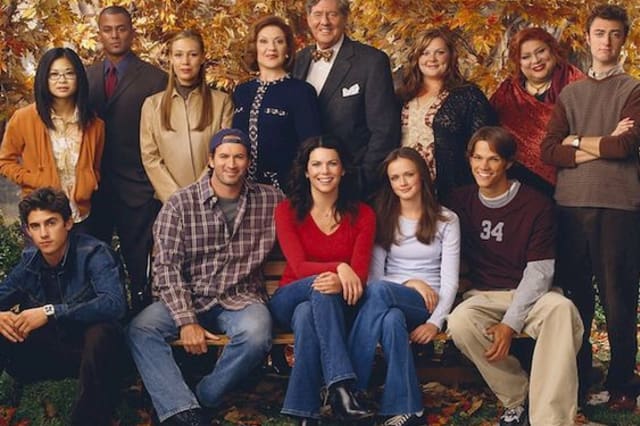 (Image credit: Warner Bros./Courtesy Everett Collection)
Unless you've been living under the floorboards with Lane Kim's CD collection, you're probably aware that the Gilmore Girls is coming back in November (!!!). In an attempt to prepare you for your dress-code-enforced viewing party, we've dissected each character's iconic wardrobe so you can be the best fast-talking, tack-sharp Stars Hollowian you can be. So slip on those bootcut jeans buried at the bottom of your Goodwill pile and Spotify some Carole King to coo you through this early 2000s fashion flashback.
On a scale of 1 to Richard and Emily finding out Rory chose Yale, how excited are you to dive back into the magical town of Stars Hollow?
(Image credit: Warner Bros)
Lorelai:
First up, we've got the small town's token word-slinging coffee guzzler, Lorelai Gilmore. Between running her own inn and raising the smartest kid at Chilton, this one's always on-the-go and never misses a beat. Workwear staples like poly blend slacks and wrap dresses coexist with leather jackets and graphic tees to remind us she's a professional who also DGAF.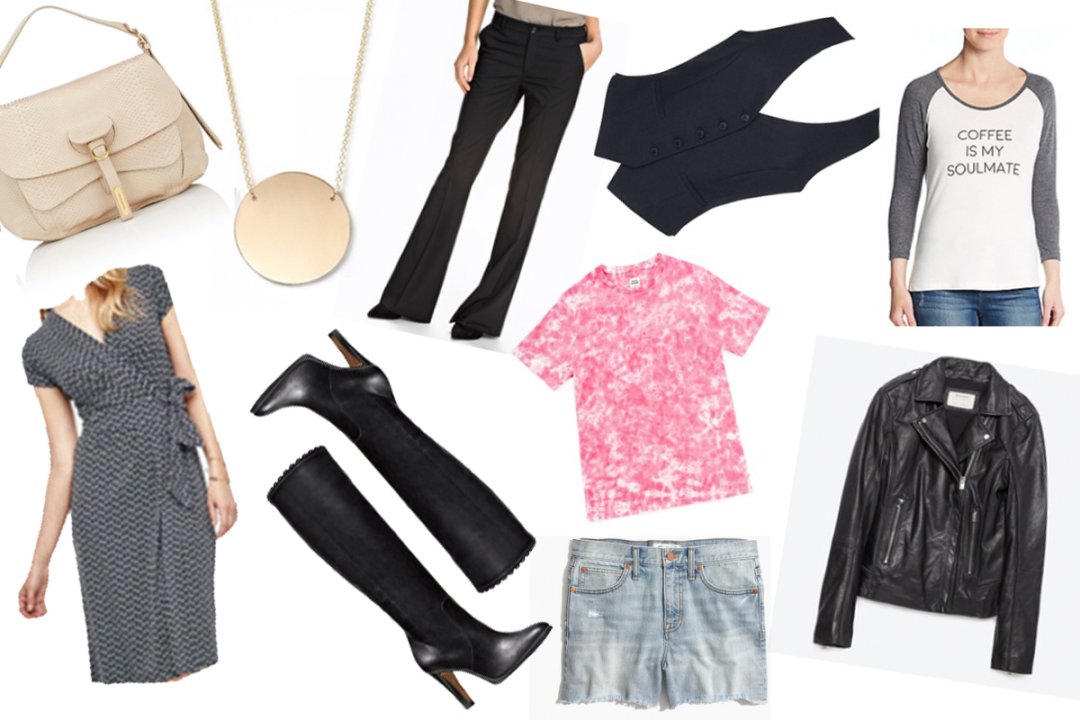 ---
(Image credit: Warner Bros)
Rory:
This next word-slinging, coffee-guzzling Lorelai Gilmore (aka Rory) is a doe-eyed, book smart heartbreaker with a prim and proper facade. If cherubs wore clothes, they'd probably look like Rory's: modest, mostly feminine, and never without a matching fleece pajama set.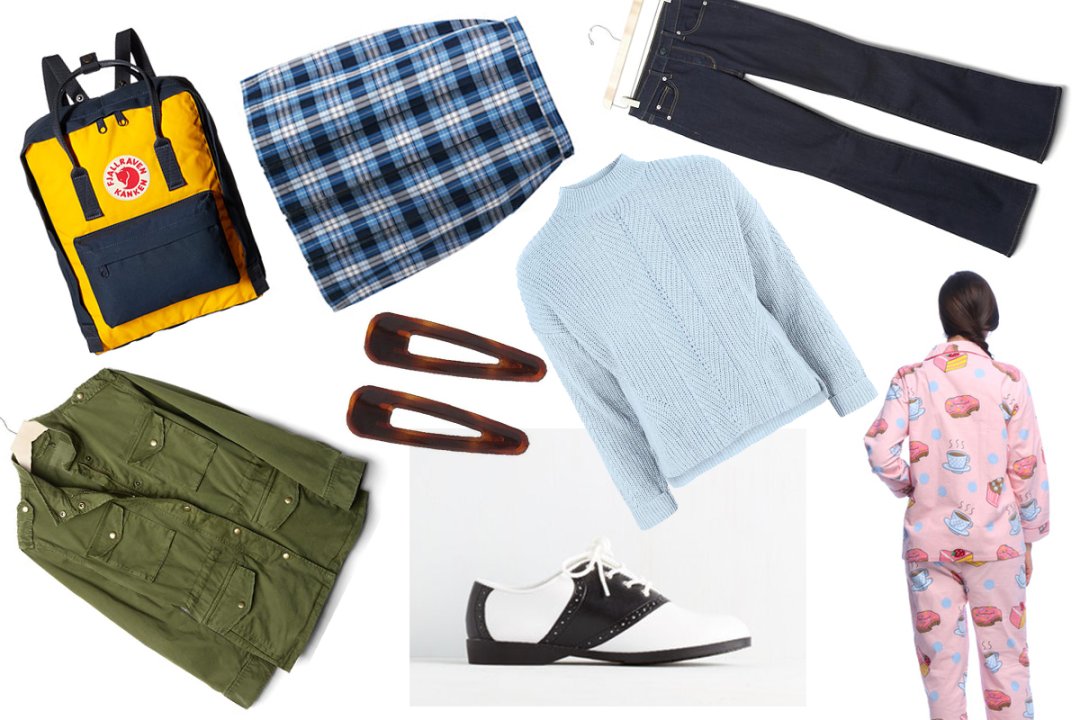 ---
Jess:
Next up is everyone's favorite dude with a 'tude, Jess Mariano. He doesn't have time for fancy clothes or primping (his hair just does that naturally). Also, his inability to get his collar to lie down flat is concrete proof that he is Rory's best love interest. #teamjess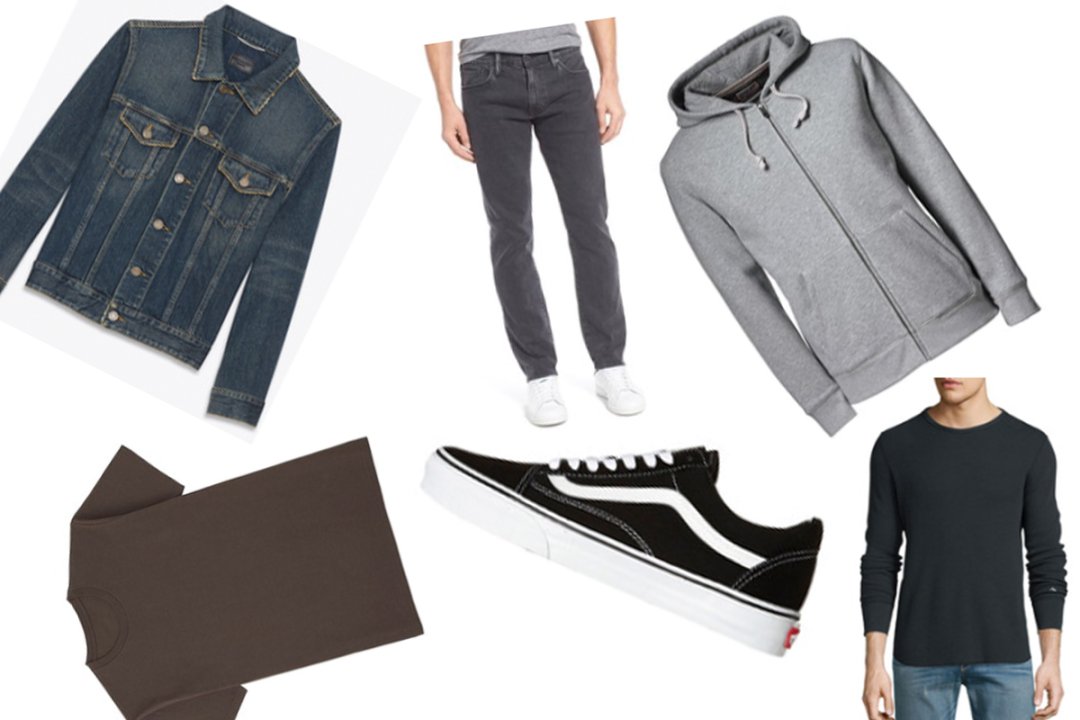 ---
Dean:
Then there's Rory's first love, Dean Forester. While Dean may be a tall drink of water, he's as clingy as his signature ribbed turtlenecks (did I mention #teamjess?). Cargo pants and oversize leather coats help to balance out those clingy tops and drive home this brooding romantic's unwavering stability as a partner.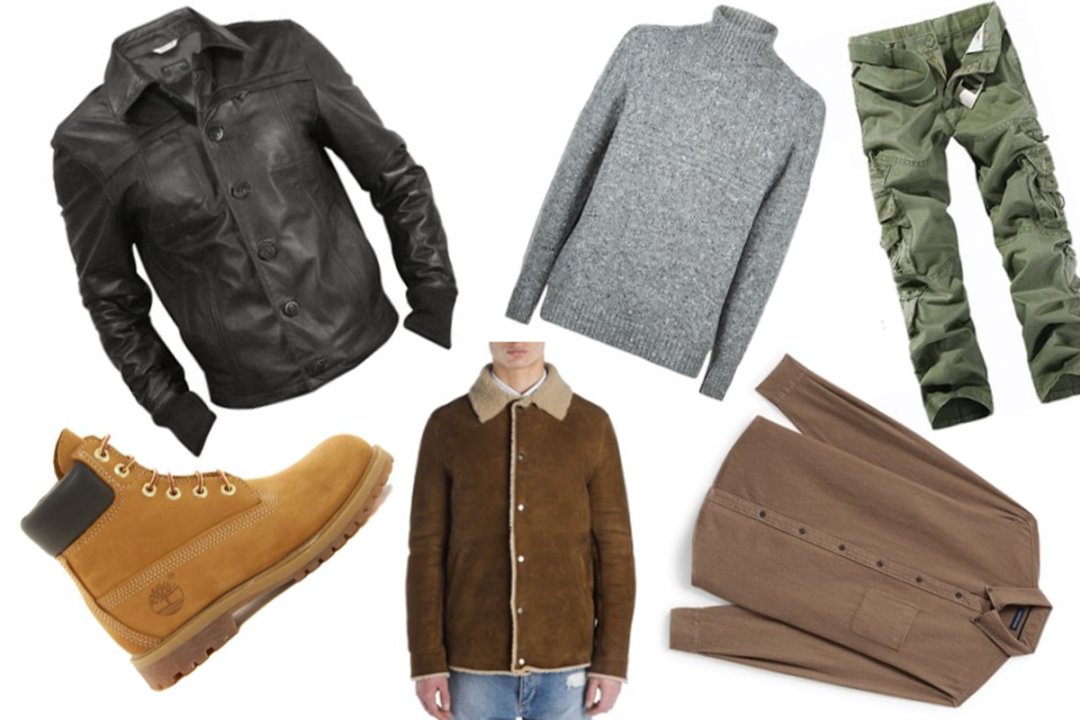 ---
Sookie:
Everyone loves Sookie (and every character Melissa McCarthy has ever played). You can't not smile when Lorelai's bubbly best friend is on screen and her fun and colorful chef-appropriate wardrobe is the perfect representation of her lovable personality.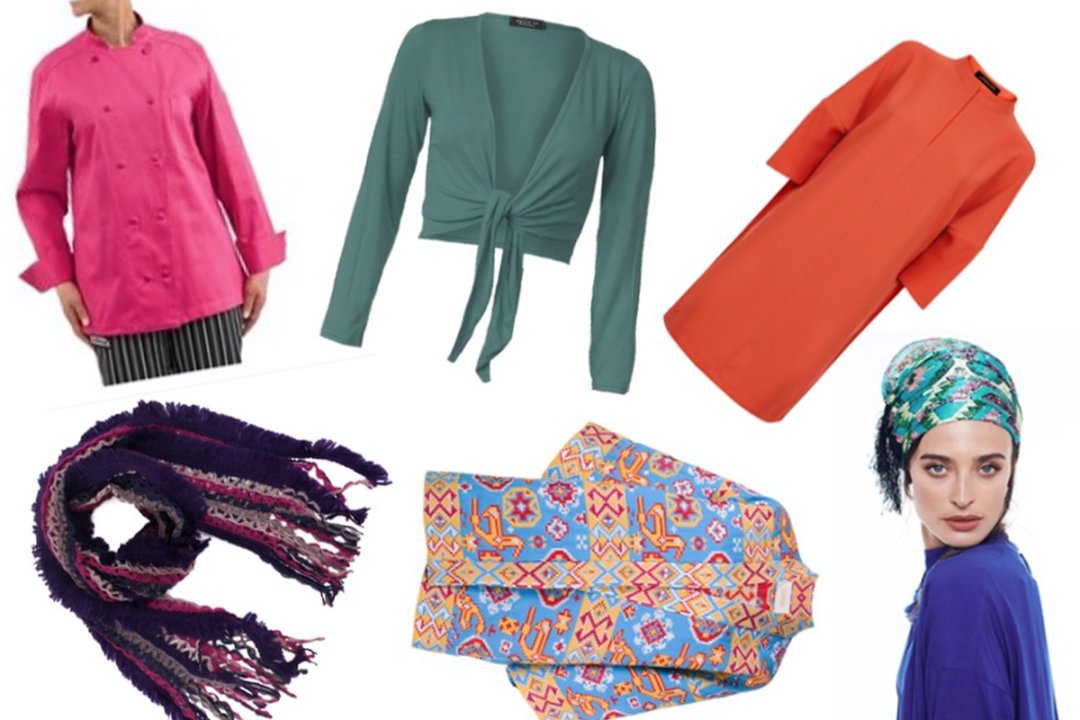 ---
(Image credit: Warner Bros)
Lane:
Lane is to Rory as Sookie is to Lorelai (or as Thurston is to Kim pre-2011). Lane is Rory's best friend and an infinite wealth of music knowledge. With a strict Korean mother, Lane is often forced to stuff her indie rock digs under church-appropriate sweaters and modest coats.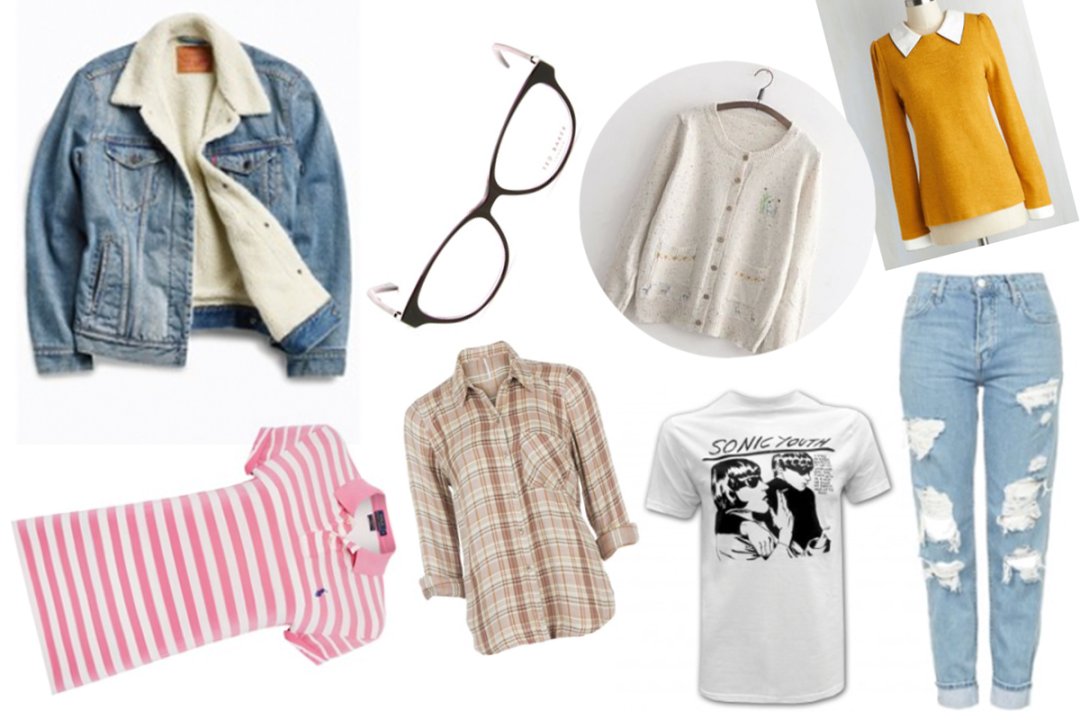 ---
(Image credit: Warner Bros)
Emily:
Emily Gilmore is a creature of habit, a stickler for etiquette, and rivals Hilary Clinton in her love for a good skirt suit. She wouldn't be caught dead in anything but this classic style (assuming name brands are a must) and we wouldn't want it any other way.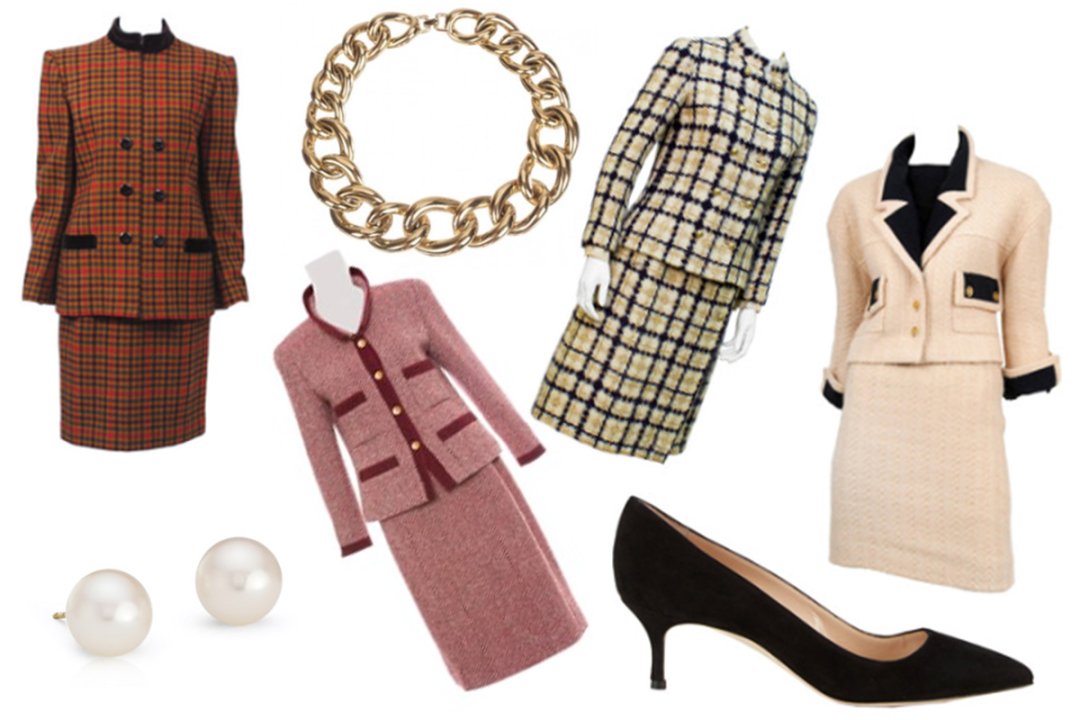 ---
Richard:
Richard Gilmore had a penchant for the finer things in life. His wardrobe facilitated golfing, high-class business meetings, and cigars with the boys. It's all very stereotypically "grandpa", and it's this undeniable charm that makes us feel warm, fuzzy and deeply heartbroken that he won't be around for the new series (RIP Edward Herrmann).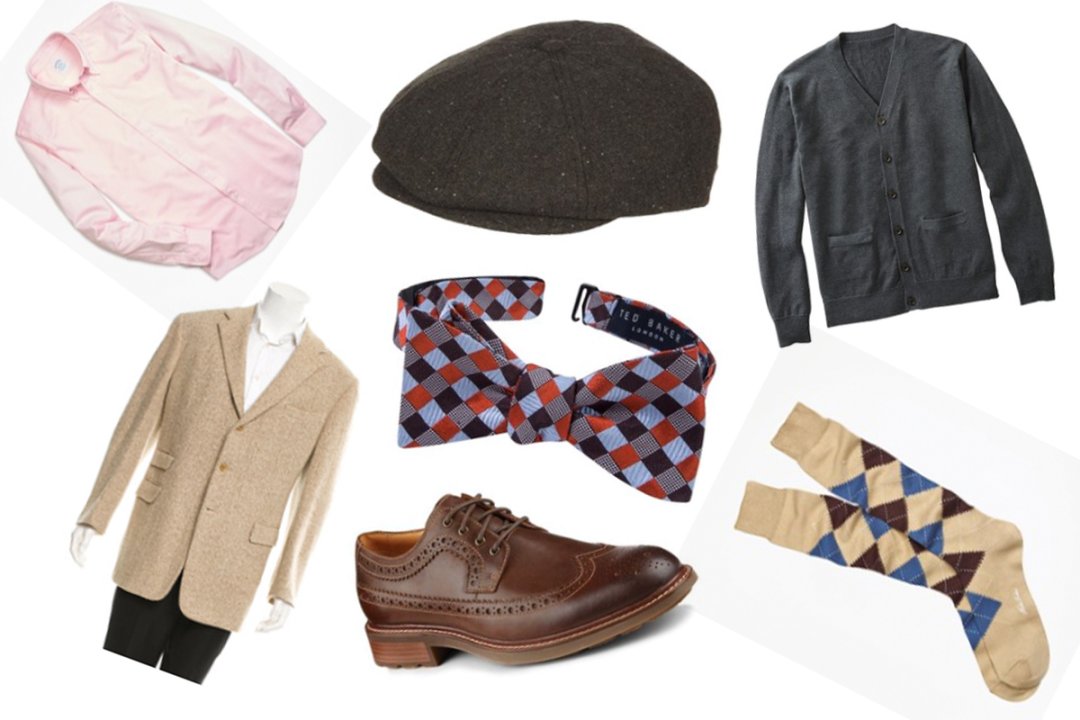 ---
Miss Patty:
(Image credit: Warner Bros)
Miss Patty may feel like more of a secondary character, but clearly her wardrobe is the star of Stars Hollow and she's definitely got me reassessing my lack of kimonos.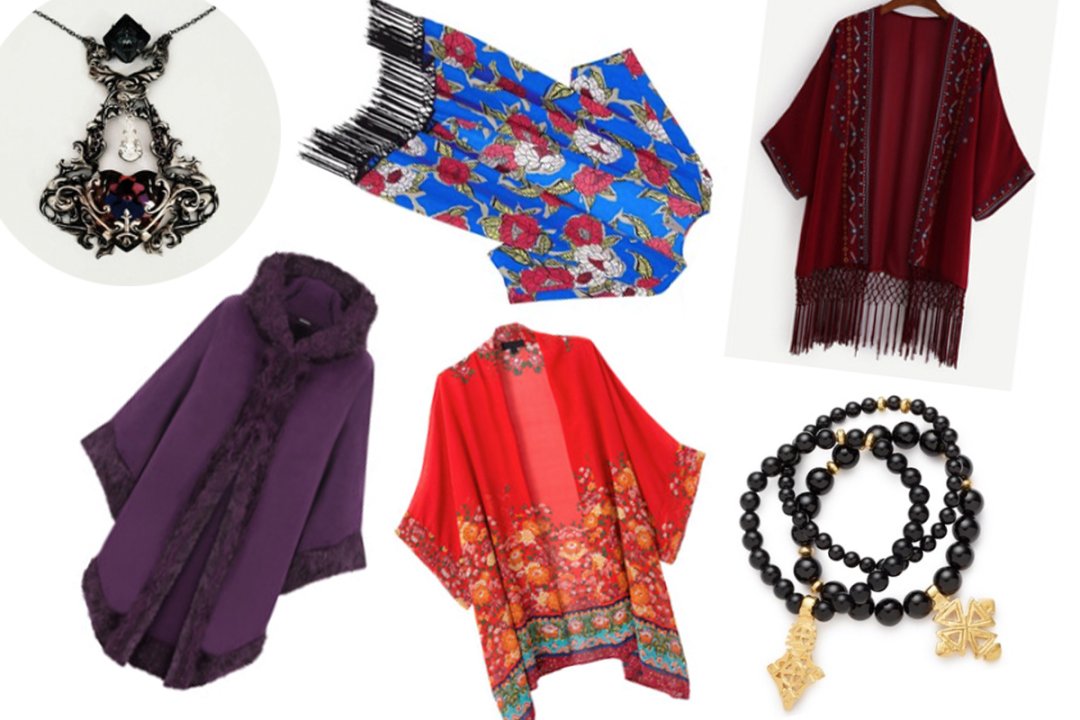 ---
Luke:
Not unlike his nephew Jess, Luke Danes doesn't bother himself with fashion. This ruggedly handsome diner owner's wardrobe is functional, predictable and with zero frills or fuss. It's jeans, T-shirt, flannel, and backwards baseball cap 99% of the time.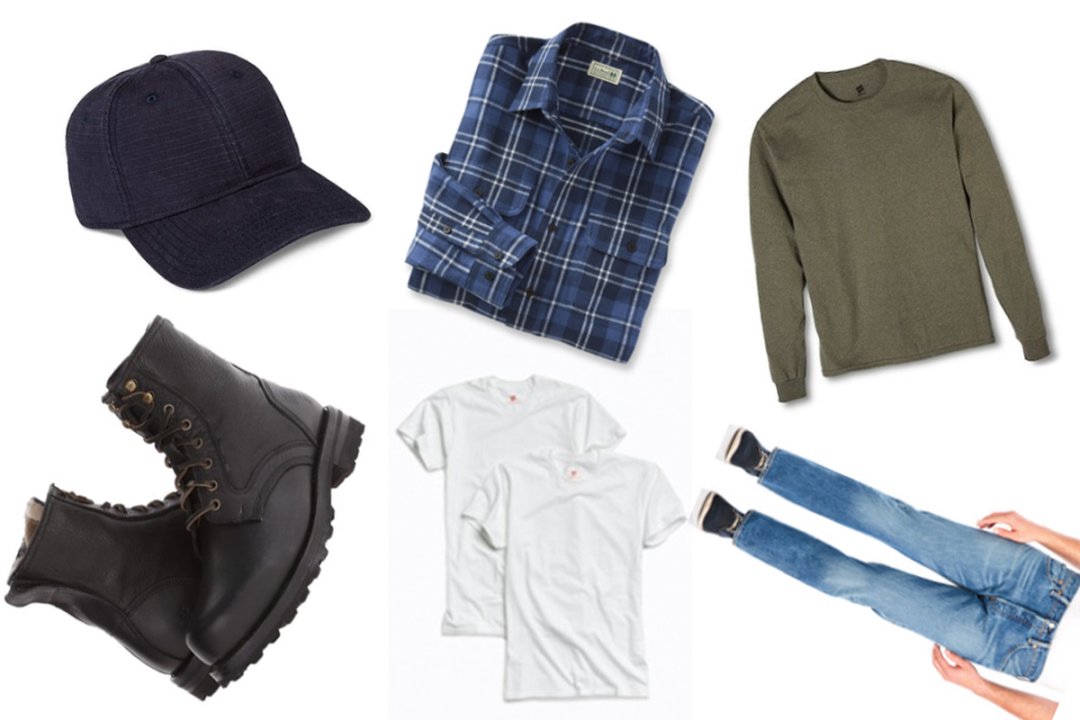 ---
(Image credit: Warner Bros)
Paris:
Lastly, we've got Paris. I had to go back and watch a few episodes (for research purposes only, of course), because Paris's wardrobe is sort of…forgettable. When she's not in her Chilton uniform, she's all about comfort, living in oversized sweaters and tan loafers. The occasional standard pearl necklace is her go-to for formal wear because she DOESN'T HAVE TIME FOR CHOICES. Her wardrobe may be seen as frumpy, but we imagine Paris also doesn't have time for that borderline sexist terminology.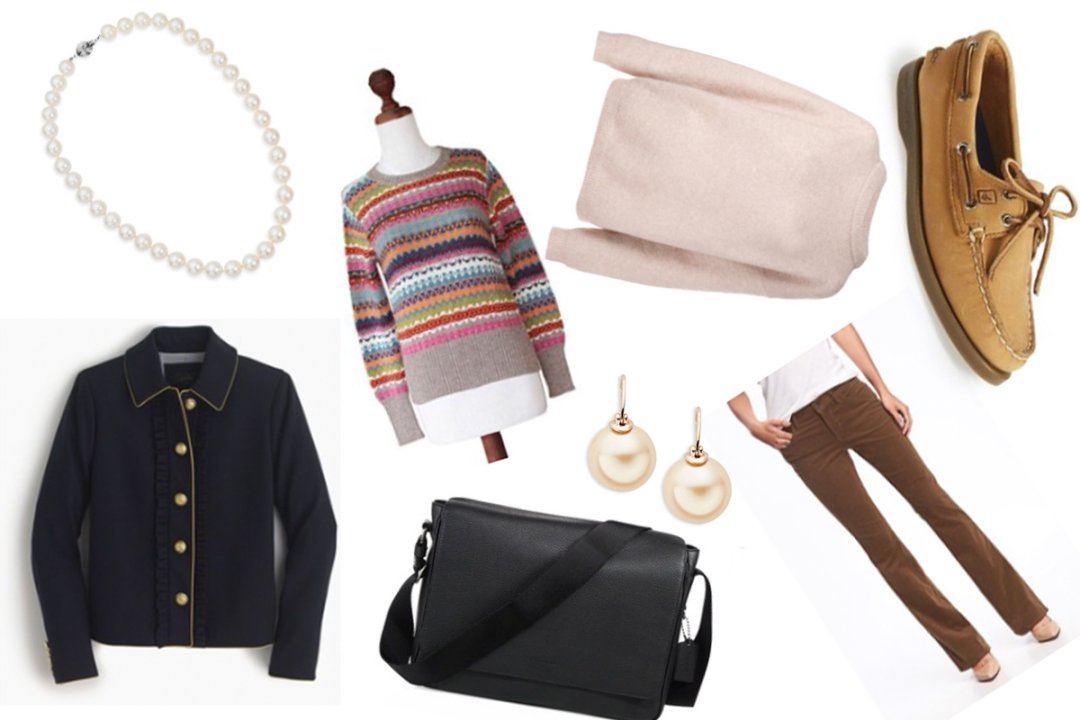 ---
There you have it. I won't judge you if you play hooky to binge watch all 7 seasons before November 25 (I hear that haunted leg is really making it's rounds...).