Trader Joe's Fans Are Dubbing This New Bread "The Best Ever"
We
independently
select these products—if you buy from one of our links, we may earn a commission. All prices were accurate at the time of publishing.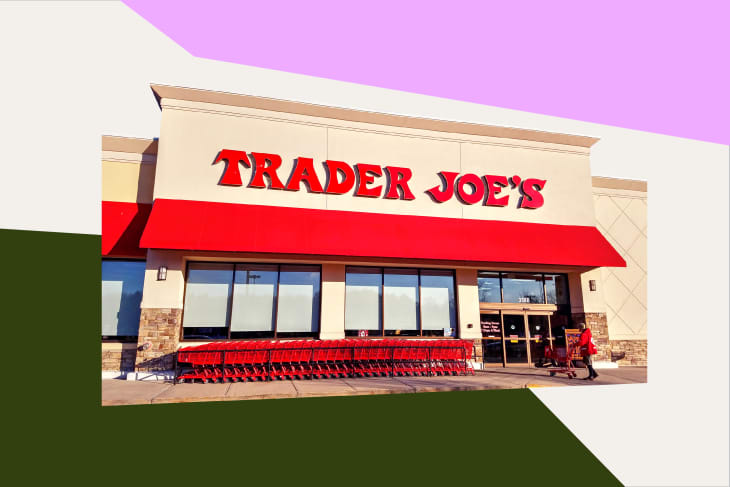 Trader Joe's is an almost magical place, where aisles are packed with a unique assortment of snacks, baked goods, and freshly prepared items. Regardless of a shopper's lifestyle, dietary restrictions, cravings, or eating habits, there's usually a "favorite something" in the store for almost everyone.
For shoppers, it's just as much a community as it is a grocery store, with dedicated pages, groups, and forums popping up online to share and discuss the latest and greatest Trader Joe's news. For me, the online community is what honestly drives most of my shopping list and gets me excited to shop for new items. If ever there's anything new and worth trying in the store, you're likely to find a network of shoppers rushing online to share in its praises.
"Quite possibly the best bread TJ's has ever come out with," said one person. And from there, the replies started to flow like water.

"I can't stop buying this and eating it straight for lunch," one shopper commented. "Someone mail me this," demanded another, while someone else praised, "I picked this up last time I went. I alllllmost wish I hadn't. SO. GOOD!"

Though I'm not typically the hugest fan of jalapeños, with a consumer response like this, I'm definitely grabbing a loaf on my next visit to TJ's.