Trader Joe's New Planters Will Make You Want To Kick Back and Relax
We
independently
select these products—if you buy from one of our links, we may earn a commission. All prices were accurate at the time of publishing.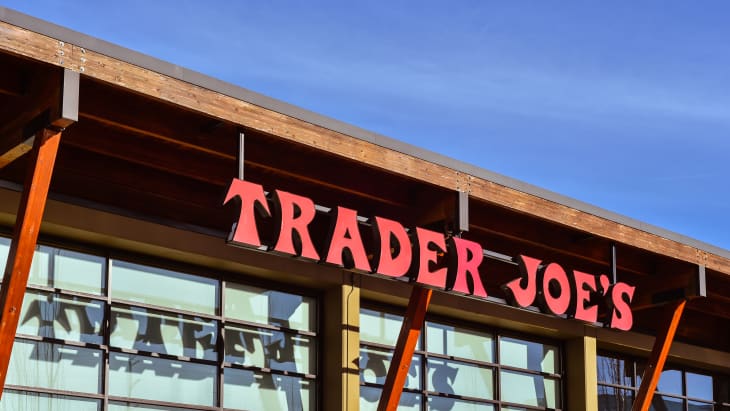 While we wait for spring to kick into gear, we should take the rest of the winter to sit back, realx, and enjoy the remaining cold weather. And Trader Joe's most recent planters in their garden section will definitely inspire you to do so. The Kickback and Relax planters are officially back for another year, and these little guys definitely know the definition of relaxation.
Posed in cute configurations like crisscross applesauce, laying on their stomachs, and lounging back, these three new planters are all play and no work. The little stick figures come with a variety of pothos and spider plants, all of which are easy to care for (and therefore, very on theme).
Just dampen the soil when it's completely dry and leave your planter in a spot with filtered sunlight and you're good to go!
The Kickback and Relax planters are going for $6.99 and it looks like only a small amount are available at each store. So if you've been dying to get your hands on one of these, head to your local Trader Joe's now before they sell out.
These planters are just one of several new items in Trader Joe's garden section. TJ's is also currently selling potted snow-capped cacti, and some locations have even brought back their jumbo Monstera plants which are going for just $12.99.
So if you thought 2023 was going to be the year that you'd curb your houseplant addiction, think again. With so many cute planters like the Kickback and Relax pots coming to Trader Joe's, it's impossible to walk by them without putting one (or all three) in your cart.