Trader Joe's Mini Pitcher Plants Will Keep Your Home Pest-Free
We independently select these products—if you buy from one of our links, we may earn a commission. All prices were accurate at the time of publishing.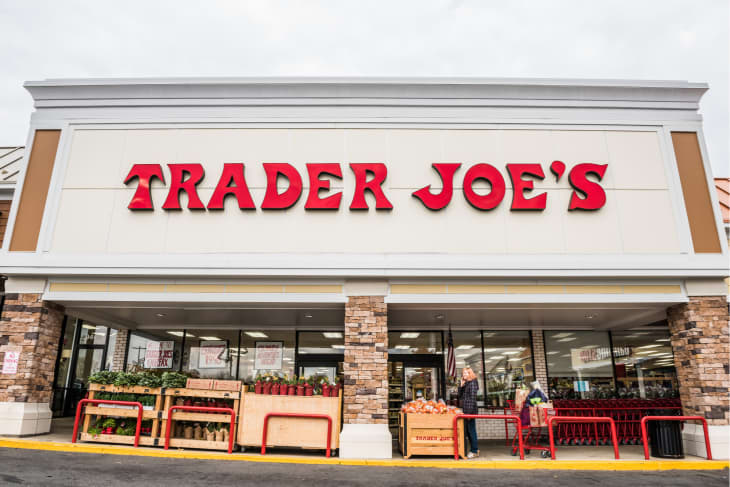 If you need to add something a bit spicier than your standard succulent to your growing houseplant collection, Trader Joe's has just the thing. TJ's is selling mini pitcher plants, and these plants don't just look interesting — they actually have an incredibly interesting diet, too.
Pitcher plants (Sarracenia) are carnivorous plants native to North America. They get their name because at the top of some of the plants' leaves are pitcher-shaped openings. To insects, these pitchers look and smell like flowers. So, they crawl into the pitcher hoping to get a taste of whatever sweet nectar awaits inside.
But the nectar is actually lethal and as soon as the bug begins to feast, it's lights out.
The mini pitcher plants that Trader Joe's is selling are a shrunken version of the pitcher plants that grow in the wild. Perfect for your desktop or windowsill, these plants will keep any room pest-free and may be a great option if you're dealing with a case of fungus gnats living in the soil of your other houseplants.
They're also one of the easiest carnivorous plants to grow at home. Keep your pitcher plant in a warm place in indirect sunlight, and keep the soil slightly moist, according to Rocket Farms.
And pitcher plants don't need to "eat" bugs to survive, unlike what Little Shop of Horrors may tell you. But insects do provide additional nutrients your plant will thrive on. If your home is completely bug-free, you can try sprinkling a fish flake into the pitchers to give them a little dose of added protein.
You can pick up one of these pitcher plants for just $6.99 at any Trader Joe's locations that have them in stock. The bugs in your home should definitely be afraid.