Trader Joe's Just Brought Back This Bakery Favorite and It's the Best $4 You'll Spend All Fall
We
independently
select these products—if you buy from one of our links, we may earn a commission. All prices were accurate at the time of publishing.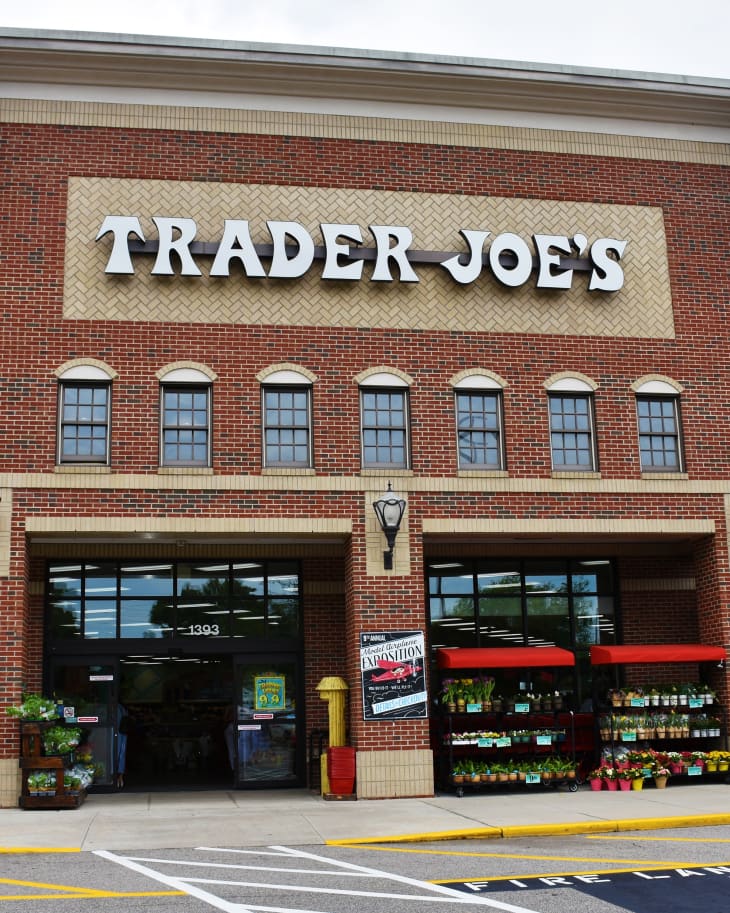 As the air gets crisper and we slowly shift into fall, it's hard not to get into the spirit of the best time of year. The leaves are changing colors, Starbucks is already serving Pumpkin Spice Lattes, and now Trader Joe's is hitting the ground running this season with the return of the very popular Apple & Pumpkin Hand Pies.
Originally spotted by the team over at Trader Joe's Treasure Hunt, the Trader Joe's Apple & Pumpkin Hand Pies feature two all-butter crusted hand pies stuffed with a delicious mix of apple and pumpkin filling inside. Each pie weighs about 4.25 ounces and each box includes two pies, retailing for just $4.49. 
"Oh my god these look INCREDIBLE," exclaimed one very interested commenter. "Just had one and it was delicious," chimed in an another already satisfied customer. Judging by the other responses, these hand pies are actually turning out to be a hit, so you might need to act fast. 
If you're just as excited about fall foods as we are and you haven't sampled these delicious looking pies yet, now might be the time to make that change. Whether you're buying them for yourself or preparing to have some guests over, they're definitely worth the price. Just pop these pies in the oven or air fryer for less than 10 minutes at 350° and get ready to be transported directly into fall.

And if you're already in the car heading to your local TJ's, make sure to check out the six Trader Joe's luxuries that you might have missed out on during your last visit, as well as their newest tiny dessert that is oh-so-hard to put down.   

This post originally appeared on The Kitchn. See it there: Trader Joe's Just Brought Back This Bakery Favorite and It's the Best $4 You'll Spend All Fall