Trader Joe's Is Selling a $2 Room Spritz That Smells Like Spring
We
independently
select these products—if you buy from one of our links, we may earn a commission. All prices were accurate at the time of publishing.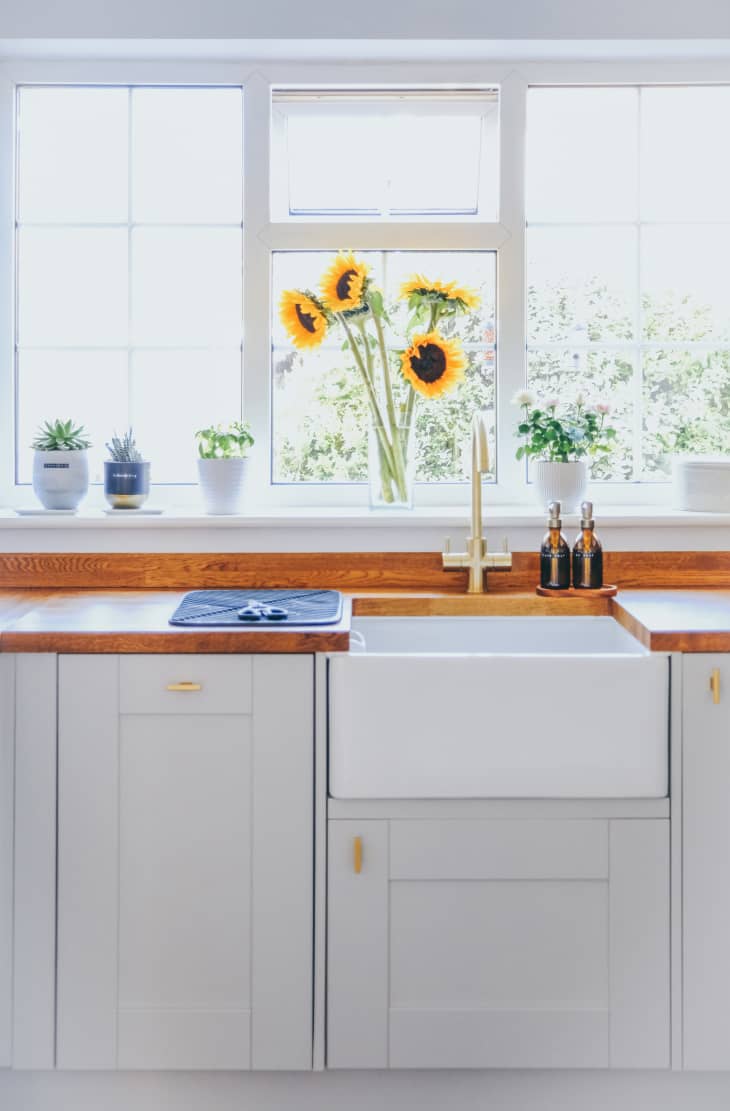 I don't generally enjoy grocery shopping, but shopping at Trader Joe's is the one exception. Maybe because it's small and the selections are limited, but shopping there isn't overwhelming — it's actually pleasant. One thing I especially love about shopping at Trader Joe's (besides all of the free samples) is all of their exceptional seasonal offerings. And spring has to be their best season when it comes to these special foods and home goods.
In addition to my favorite ube-flavored products like pretzels and ice cream (bring them back, please!), and candles that change with the season, I'm always on the hunt for other gems that will help usher in a new season. Recently, during my first big springtime shopping trip of the year, I came across a product that quite literally brings spring into my home: the Super Lemon Room Spritz. 
According to Trader Joe's, the spritz is "made with nothing but water, lemon myrtle oil, spearmint oil, and a sorbitol-based emulsifier (to keep the oil and water from separating), it's truly the air-freshening alternative you've been waiting for." Not only is it the most delightful smell — truly a breath of fresh air — but it also costs only $1.99.
Typically I don't like most room sprays, because while they may mask odors, the strong, synthetic fragrances give me a headache. They generally don't smell all that natural, and I find they can make my home smell worse. The Super Lemon Room Spritz, on the other hand, seems to absorb odors. The scent is light and fresh, but still effective. Astonishingly, it freshens the air without introducing artificial fragrances. 
Of course, the room spray gets regular use in bathrooms and near our pet areas, but I also keep a bottle in the kitchen to combat unpleasant kitchen smells, such as garbage can odors or that all too familiar aroma that fills the room when roasting broccoli or Brussels sprouts. 
At such an affordable price, I just know this little luxury will fly right off the shelves. Time to go get one for every room in the house before it's gone.