20 Funny-'Cause-It's-True Tweets Anyone With Seasonal Depression Will Laugh At
We independently select these products—if you buy from one of our links, we may earn a commission. All prices were accurate at the time of publishing.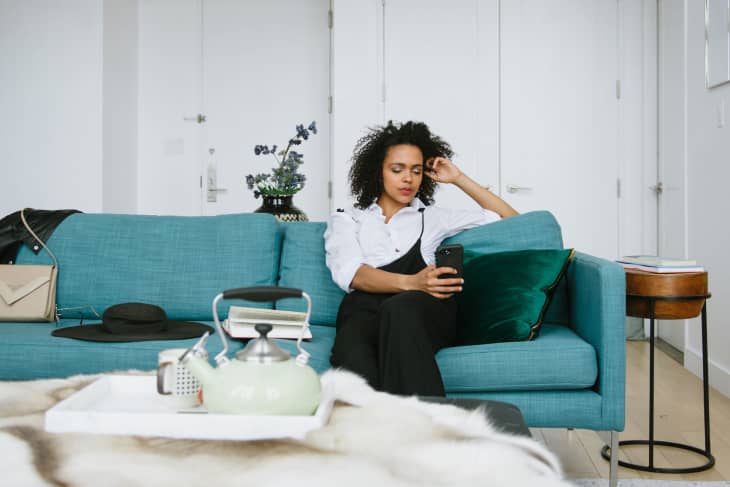 Seasonal Affective Disorder (SAD) is no joke. Typically occurring during late fall and early winter, it's commonly accompanied by classic depression symptoms like sluggishness and feelings of worthlessness, according to Harvard Health. And while SAD may make you feel like you're the only one in the world living with these symptoms, it's important to remember just how common it is. In fact, SAD affects an estimated 10 million Americans, with women four times more likely to be diagnosed than men. Here are 20 funny tweets about seasonal depression that serve as a reminder of just how typical this disorder can be.
Follow Topics for more like this
Follow for more stories like this
If you think you may be suffering a mental illness, be sure to reach out to a mental health provider—the Mayo Clinic has resources on how to find one that's right for you. If the situation is potentially life threatening, call 911. If you feel you are in crisis, please call the National Suicide Prevention Lifeline. It is a free, 24-hour hotline, at 1-800-273-TALK (8255).