These Are the Ugliest Buildings In the World, According To Twitter
We independently select these products—if you buy from one of our links, we may earn a commission. All prices were accurate at the time of publishing.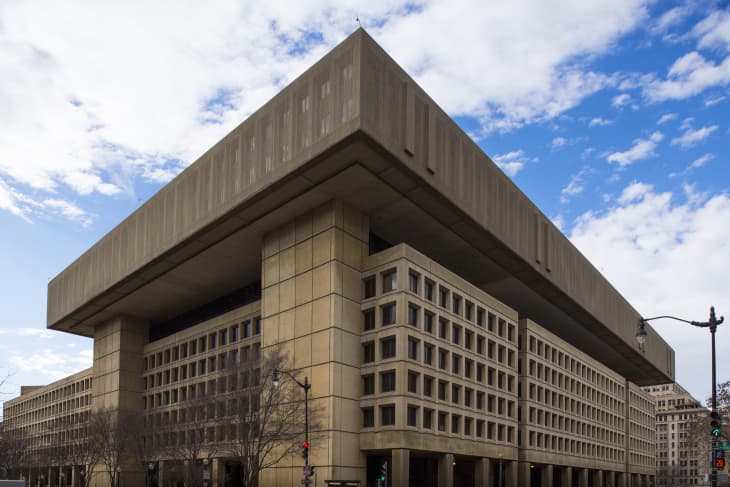 Have you ever walked past a building and thought to yourself, wow, now that's ugly? And have you ever gone one step further and tweeted about just how ugly you think that building is? If so, your brutally honest tweet was likely used by Buildworld to figure out which buildings across the world are the ugliest of all time. 
Perhaps these structures were meant to be bold statements made by budding or tenured architects in the industry. Or maybe they leaned a little too hard into a current design trend of the time. Whatever the case may be, these buildings have not aged well according to those who have visited them — and the worst offender is in Scotland.
Follow Topics for more like this
Follow for more stories like this
After collecting tweets and using analyzing software to crunch the numbers, Buildworld found that the most hated building in the world is the Scottish Parliament Building in Edinburgh. 
The project was reportedly disliked by locals from the start due to the fact that a foreign architect was brought in to design a national building. But then when the build went ten times over budget, blew past its deadline, and ended up looking "dark and gloomy" according to former MP and chair of Glasgow's Festival of Architecture and Design, Des McNulty. The locals really didn't hold back with their opinions.
In the U.S., the concrete-clad J. Edgar Hoover Building reigns supreme as the ugliest. The FBI headquarters was designed and built in the 1960s and is heavily inspired by brutalism — as is the second-most ugly building in the U.S., Boston City Hall. These two buildings look like they're out of sci-fi movies; they're domineering and overbearing — two things no one wants from their government or their government buildings.
Though nine of out the 10 ugliest buildings in the world exist in either the U.S. or the U.K., there's one exception — the "Hotel of Doom" in North Korea. Construction began on the pyramid-style Ryugyong Hotel in Pyongyang in 1987 but was only completed in 2018 after several start-and-stop periods. It still remains unused today.
Head over to Buildworld to see the full lineup of the ugliest buildings of all time. They may be ugly, but at least these buildings aren't boring. Right…?