A World-Class Film Festival Premieres on YouTube This Week
We independently select these products—if you buy from one of our links, we may earn a commission. All prices were accurate at the time of publishing.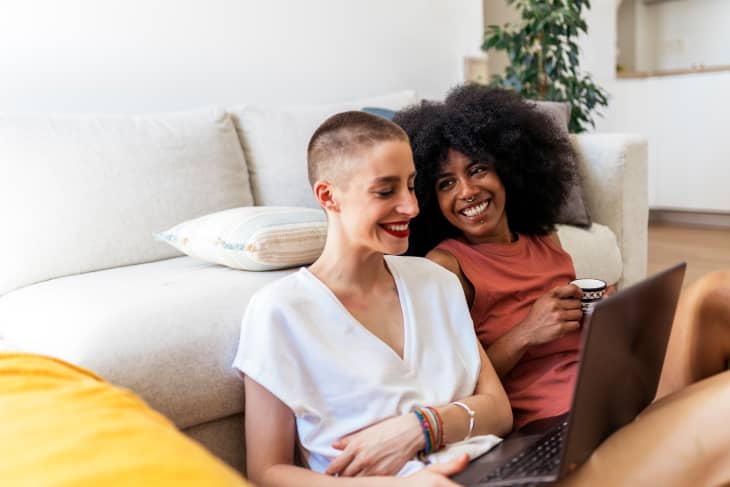 For film buffs, the spring/summer season usually means two things: summer blockbusters and film festivals. Unfortunately, this year, neither of those two things are likely to happen in the way we're used to. 
Follow Topics for more like this
Follow for more stories like this
While cinemas will eventually return in some form, for film festival fans, it's likely to be an exceptionally quiet time. Some film festivals such as the Cannes Film Festival, have been postponed while others have been canceled entirely. However, the film season is not a complete washout—a major new international film festival, the We Are One Film Festival, is soon to be wholly launched online. 
A collaboration between Robert De Niro's production company, Tribeca Enterprises, and YouTube, the We Are One Film Festival is an innovative new take on what a film festival should look like. The festival is the result of a collaboration between 20 of the world's largest film festivals, including the Cannes, Venice, Tokyo, Berlin, and New York film festivals. Each collaborating festival will be submitting their films, documentaries, interviews, and even masterclasses. 
Keep an eye on the festival's YouTube page for schedule announcements and details. With such a diverse selection of content submitted from across the globe, The We Are One Film Festival is sure to be an interesting experiment in launching a major film festival online. 
However, it's important to note that the festival isn't meant to be a replacement for traditional in-person film festivals. Some of the collaborating, postponed festivals, such as the Venice Film Festival, are still hoping to hold an in-person event this year also. 
Meanwhile, the idea of a new virtual film festival is bound to get film buffs excited, especially when you don't have to pay for a ticket. The entire We Are One Film Festival will be available to stream for free online from May 29th of May until the 7th of June. That being said, the festival is hoping to receive donations—all of which will go to the WHO's Covid-19 solidarity fund. 
So get your microwavable popcorn supplies ready for a new era in film festivals.