Need a Change of Scenery? These Walking Tour Videos Will Make You Feel Like You're in Tokyo, Paris, and NYC
We
independently
select these products—if you buy from one of our links, we may earn a commission. All prices were accurate at the time of publishing.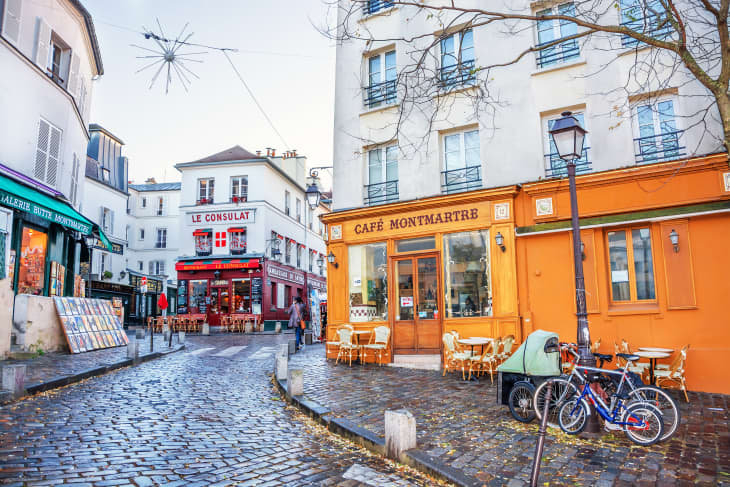 As it turns out, meetings and hangouts aren't the only activities you can do online; you can travel around the world, too.
The coronavirus pandemic has led to widespread lockdowns in major cities across the globe, forcing many to cancel their travel plans, as well as temporarily shuttering museums, theme parks, and popular tourist attractions.
But just because we're all under self-quarantine doesn't mean we can't tick off a few destinations on our bucket list. On YouTube, there's a phenomenon wherein content creators document their walks around cities, usually staying silent and eschewing background music, making audiences feel as if they are the ones doing the tour. 
Under normal circumstances, it'd probably be better to hop on a flight and see places for yourself, but with what's happening right now, an online tour might just be the best way to get a dose of adventure. 
It's surprisingly fun and oddly soothing. There's a 45-minute video that takes you on a stroll through Tokyo's crowded streets, without having to worry about catching any virus. You can walk around chilly Vancouver in your pajamas. There's also a three-hour tour of New York City, taking you through all five boroughs. You can even hop on a treadmill as you watch to get some exercise, too.
Here are some places you can visit right now. Enjoy!