This Will Be the Most Popular Color In 2020, According to a Trend Study (Spoiler: It's Not Blue)
We
independently
select these products—if you buy from one of our links, we may earn a commission. All prices were accurate at the time of publishing.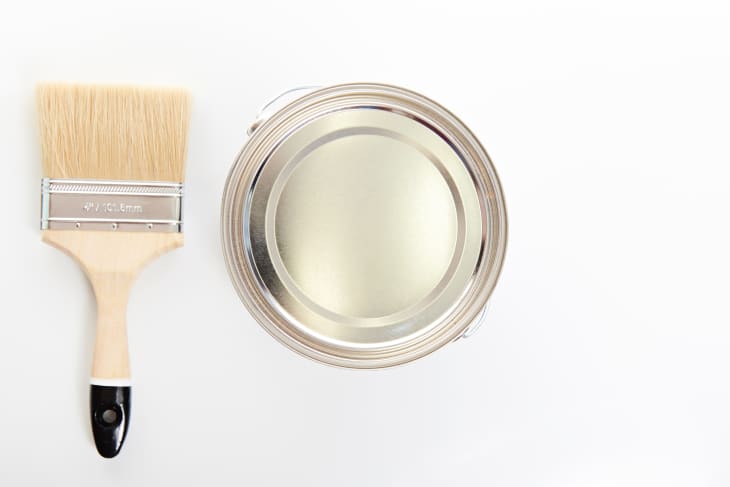 It's been a wild season for 2020 Color of the Year announcements, from Benjamin Moore's beige alternative to Pantone's literal classic choice. And even though we're officially into the new decade, that doesn't stop the predictions from coming—and this trends study delivers a new option for this year's most popular color.
1stdibs just released their annual Designer Survey that taps hundreds of interior designers around the world, and it unveiled Green/Emerald as the haute hue of 2020. 32% of the respondents went with green, beating out blue that racked in 29% of the votes.
This might not be a surprise to everyone, though, as Behr subtly hinted at the rise of green popularity with their 2020 Color of the Year, a soft yellow-green called Back to Nature. It wasn't long ago that Sage Green was a trending color, too, which was seen as a sophisticated earth tone by design enthusiasts and bloggers alike.
Looking ahead, you might be asking yourself how you can jump on this design trend and incorporate more green into your living spaces. Like any color, there are multiple ways to do this, but getting creative with your wall art or adding some fun banana leaf decor is a low-lift way to start.
In addition to the most popular colors, the study pulled out the hues that are losing their popularity in the design world. There have been debates about whether or not Millennial Pink is still trending, but the study reports that it's on the decline, dropping from 29% of respondents to 24% over the last year. Purple showed the largest decrease in percentage over the last three years though, standing at 17% in 2017 and now favored by a mere 1% of respondents.
That's the beauty of annual color trends though—they're annual. What's on its way out in 2020 might be on its way back come 2021. But for now, we'll enjoy the spotlight on green.