This Is the Main Downside of Being a Renter in the Northeast
We independently select these products—if you buy from one of our links, we may earn a commission. All prices were accurate at the time of publishing.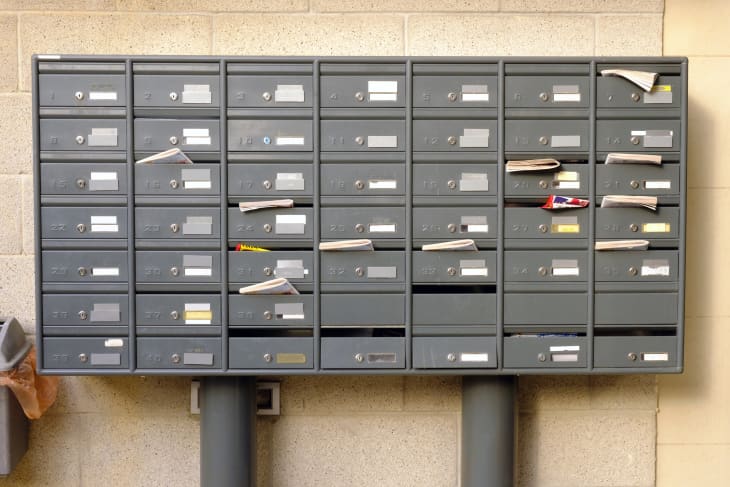 When Travis Dagenais moved from Boston to Los Angeles in 2021, he was thrilled to discover he didn't have to pay a broker's fee for his new apartment. 
Follow Topics for more like this
Follow for more stories like this
"It was a nice change from the highway robbery they get away with in Boston," says Dagenais, who only had to fork over a security deposit and one month's rent. 
Dagenais isn't the only transplant discovering that broker's fees can be based on location. New York and Boston, two of the most expensive real estate markets in the country, almost always demand a broker's fee from their renters. In fact, they're famous for it. The lump sum, which usually equals one month's rent, is considered the payment for facilitating the connection between landlord and tenant. But if you choose to ditch the Northeast, the presence of a broker's fee on a rental seems to fade away like the likelihood of having two Dunkin' Donuts at the same four-way intersection: possible, but unlikely. 
So why do broker's fees tend to be different depending on location? Leonard Ang, CEO of iPropertyManagement, an online resource guide for landlords, tenants, and real estate investors, says the fees thrive in dense, high-priced real estate markets like Boston and New York.
"Essentially, the more complex the ownership of a building or property becomes, the more likely a broker will be necessary," says Ang. "Subdivided apartments, people owning different floors of the same building, and the sheer preponderance of different landlords and management companies are all dynamics that can make room for brokers to move in."
Some people in the industry say the widespread use of broker's fees in the rental market is ripe for an upset. (Broker's fees paid by tenants in New York City were even temporarily outlawed in 2020.) James McGrath is the cofounder of Yoreevo, a New York-based brokerage. While Yoreevo primarily focuses on sales, McGrath says landlords could actually make more money by opening the tenant pool and paying the fee themselves.
"If I'm a landlord and I want to net the highest rent I can get, that would be an argument for paying the fee. You could make the argument that buyer-paid fees are bad for landlords because they restrict the pool of potential tenants," explains McGrath, citing the skyrocketing prices of a one-bedroom apartment in cities like New York. "If you are moving in, you need $10,000 cash, in addition to all the other expenses associated with moving. If you could knock the price down, you're going to have a lot more tenants to rent your apartment. It's Economics 101: the more demand you have, the higher price you're going to get."
Of course, the absence of a broker's fees doesn't guarantee a lack of charges. For instance, many landlords who advertise "no fee" simply integrate that amount into the price of rent. Landlord advocates claim eliminating the fees will just make rents inch higher. And while Dagenais didn't have to pay one, he discovered that some other fees seemed to pop up in Los Angeles. 
"They stick you with fridge rental here. The property manager sends me a list of questions, like 'Any pets?' And one of them was 'Will you need a refrigerator?'" he laughs. "I was like, do I need to request a ceiling too?"