Costco's Dog Advent Calendars Are Back, and They're Adorable
We
independently
select these products—if you buy from one of our links, we may earn a commission. All prices were accurate at the time of publishing.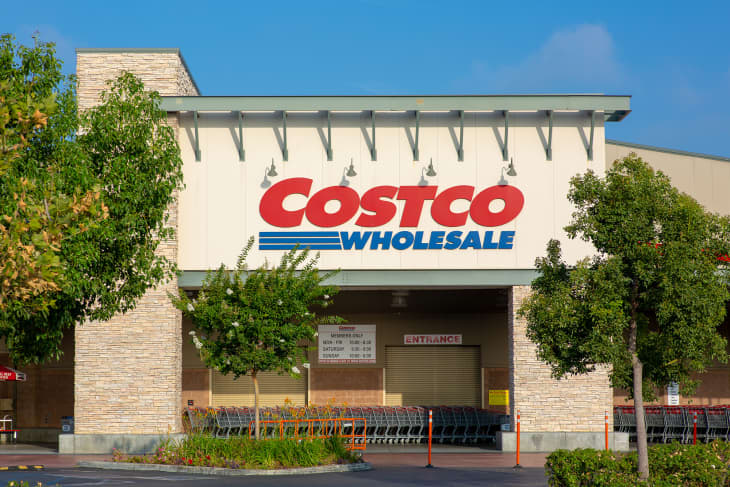 It might feel early, but Costco is already rolling out products for the Yuletide season, and they're making sure your pets are included in the celebrations.

Their advent calendar for pups is from dog-centric company BARK, and it features 24 gifts made specially for your four-legged friend, with eight of the presents being toys and 16 being treats. The toys are of Christmas characters like Santa, a reindeer, and a snowman, to name a few. The treats include a gingerbread man, candy cane cookies, and snacks shaped like a wreath, a snowflake, and a pine tree.
What makes the advent calendar more adorable is that, once you open it up, you'll come across a Christmas story featuring your dog, says Costco. The colorful illustrations inside imagine your pooch doing different holiday activities, such as opening gifts and enjoying a hearty dinner.
The advent calendar costs $42.99, so if you find it a bit too pricey, Chewy sells an advent calendar for under $15 with 24 treats for your furry BFF, and it happens to be on sale right now too. 
If you're budgeting your holiday spend, here's a practical tip: just reuse an old calendar. Don't worry, the dog won't know. A commenter elaborated, "These are so cute. I got one last year. The toys were great but my pup didn't like the treats. So I kept the 'calendar' and I'm going to fill it up with stuff I know he'll like for this year."

For those who are planning on buying a new calendar, don't wait until the last minute to do your Christmas shopping. The items will definitely sell out fast. So hop on your sleigh and hurry to your nearest Costco store!

Buy: DreamBone Furry Christmas Holiday Advent Calendar Variety Pack Dog Treats, 24 count, $12.96 (originally $14.37)