Costco Is Selling White Strawberry Plants That Taste Like Pineapples
We independently select these products—if you buy from one of our links, we may earn a commission. All prices were accurate at the time of publishing.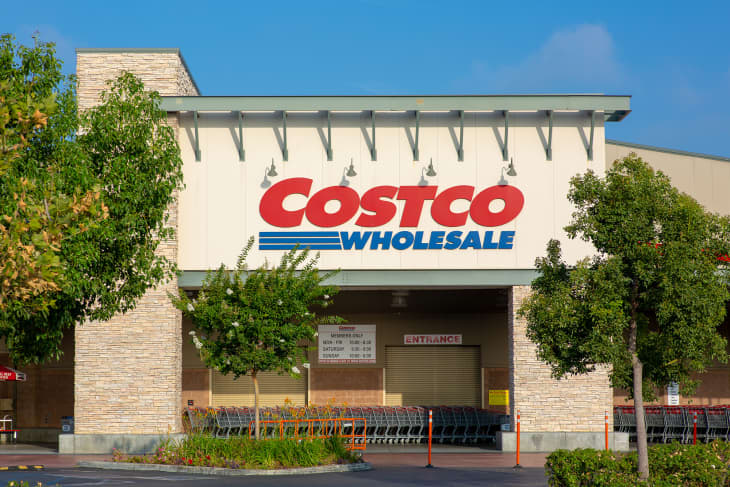 With thousands of products lining Costco's shelves, there's always something new to find at the wholesaler's expansive warehouse. In fact, if you look hard enough, sometimes you can even discover things you never knew existed.
Follow Topics for more like this
Follow for more stories like this
Such is the case with the Hula Berry. In a recent post on Instagram by @costcodeals, the retailer is now selling white strawberry plants called the Hula Berry, which according to the tag does not taste like strawberry at all, but rather like pineapples.
So what exactly is a Hula Berry? Well, once upon a time, some 400 years ago, North American strawberries and Chilean white strawberries were brought over to Europe, where they were planted side by side. Then the birds and the bees happened, like literally, and a new berry was born.
According to Hula-Berry, the fruit is also called a Pineberry, and its tropical taste is best described as "sweet yet tangy." It's also a good source of vitamins A, C, and folate, and makes for a great addition to salads, desserts, and drinks.
Though take note, Costco is selling the plant, and not fully grown fruit, which means you'll have to get your green thumb dirty first before making that smoothie. Here are some tips for growing strawberries: plant it in a sunny area where it can be visited easily by bees for pollination. Be sure to keep the soil moist and nutrient-rich until you harvest in late June or early July.
The plants are priced $17.99 each. But you better hurry and get to your nearest Costco soon, because these things tend to sell out.