13 Tweets That Totally Capture What It's Like Being a Renter
We independently select these products—if you buy from one of our links, we may earn a commission. All prices were accurate at the time of publishing.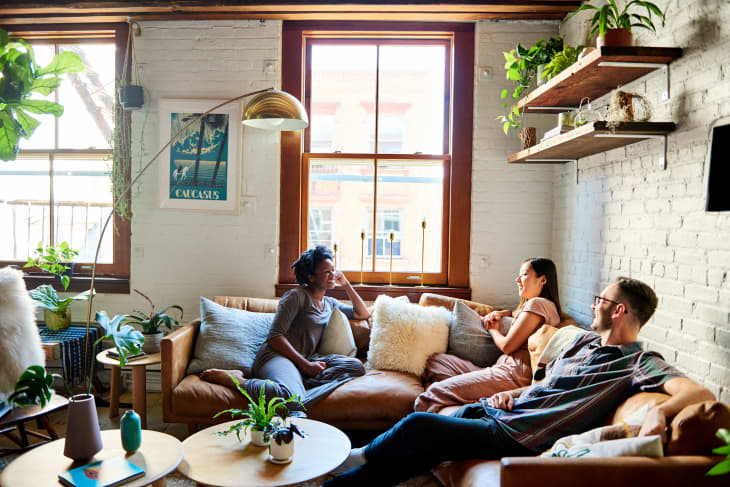 We've been taught from an early age that home ownership is the American Dream. But for the over 100 million Americans who rent their homes, reality is just paying the rent, one month at a time.
And while renting definitely has its advantages (and great hacks), anyone who's rented at some point in their life knows the associated problems all too well. Check out these hilarious tweets from fellow renters, who know just what it's like to deal with landlords, leases, lack of maintenance, and the list goes on. And here's something that'll make you smile a little extra as you laugh along: at least you don't have to pay mortgages and property taxes!