Ina Garten Weighs In on Family-Style Versus Buffet-Style Holiday Meals
We
independently
select these products—if you buy from one of our links, we may earn a commission. All prices were accurate at the time of publishing.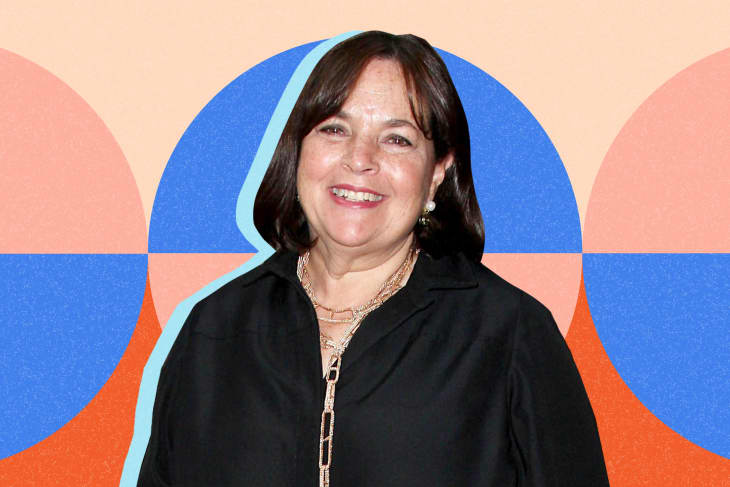 Although each household has its own holiday traditions, the long-held debate over serving styles — buffet- or family-style — for holiday meals rages on, with both sides offering valid points for why their serving method of choice works best.
None other than Ina Garten herself has weighed in, explaining why she prefers buffet-style meals, particularly when she's hosting a group for the holidays. The "Barefoot Contessa" star served as the guest on the Thanksgiving-themed episode of Al Roker's podcast "Cooking Up a Storm with Al Roker," dishing about all things Thanksgiving, including how to make her famous parmesan smashed potatoes ahead of the holiday.
When the longtime "Today" anchor asked her preferred serving method — "Buffet-style or sit-down, pass around the dish?" — she didn't hold back when sharing her thoughts. "I like buffet style, because I think then everybody gets up and gets what they like, and they can pass up what they don't like, and then they can come back, and then they can go have seconds, and it's no big deal," she said. Of course, it also prevents the awkward "pass around" situation of your guests having to interrupt each other and ask for items on the opposite end of the table, allowing each person to serve themselves with ease.
She also finds that having serving dishes and platters on the table keeps things feeling cluttered and chaotic as guests are trying to connect and enjoy being in shared space. "I always feel like, if all the bowls were on the table, it's like they're half-empty bowls of who knows what," she laughed. "And it doesn't look good."
"I've just never done that [have a sit-down dinner]," Garten explained. "I've always done buffet-style, and usually in the room. We usually eat in the kitchen, so I'll do it [store dishes] on the kitchen counter. And sometimes things can sit on the stove, just bubbling away." By keeping things warming on the stove, you also maximize space and prevent the potatoes from going cold. Truly a win all the way around.