I Loved, Hated, and Loved-to-Hate My HOA — Here's Why
We independently select these products—if you buy from one of our links, we may earn a commission. All prices were accurate at the time of publishing.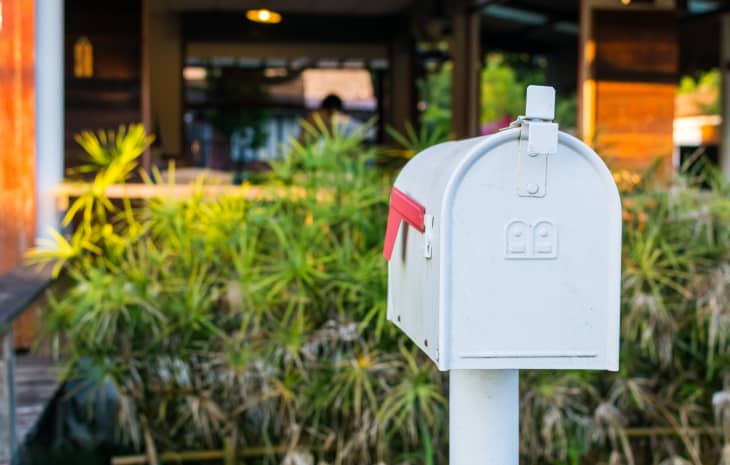 I fell in love with my house in Arkansas long before I knew it came with a homeowner's association, or HOA. The fee seemed meager — $300 annually, when the national HOA average was $300 per month — and the rules seemed logical (i.e., don't leave trash or dog poop in anyone's yard, no clotheslines permitted in front yards, etc.), so I purchased the home and wrote the check with a wide-eyed enthusiasm. Little did I know that I had just paid $300 for an emotional rollercoaster of a relationship with a pseudo-powerful entity. 
With a "Gilmore Girls"-like optimism, I showed up to my first HOA meeting, non-committedly choosing the back row in case I decided to split early. But the drama that unfolded kept me tuned in better than any reality show could have. Names were called, fingers were raised, and, in the end, no votes were counted as the gavel went down on the proposed three-year fence-building project and park renovation. The drama was palpable, and I was hooked. Next time I was bringing popcorn, I decided, and I signed my $100 "fence supplement" check over to a girl with a metal lockbox on my way out.
Unfortunately for my Stars Hollow aspirations — but fortunately for my sanity as a homeowner — that was the last of the HOA drama in our community, and the rest of my time under the reign of the HOA was spent receiving notices and invitations that generally pulled our community together. When a crew of armyworms began invading nearby lawns, our HOA sent out flyers with tips on how to combat them and offered exclusive discounts with local lawn service companies for anyone affected in our community. 
During the holiday season, we were invited to neighborhood Halloween parties, participated in community-wide food drives, and were not once questioned about our holiday decorations… or lack thereof. Even having a common enemy ("ugh, that freaking HOA") helped bring our community together during one neighbor's use of "unnatural brick tones" on their DIY mailbox renovation. A very memorable "Daiquiris and Demolition" party followed that annoying notice. 
Sure, I signed petitions, accepted the defeat of never being allowed to have backyard chickens, and begrudgingly pulled my trash cans back "out of public view" during rainy days so they weren't left out on the street too long. But overall, my HOA experience was thankfully pretty mild. I moved for work and sold my house just two years after that first meeting, so, not only did I never see the dent my special supplement fee made in the fence or in the park, but I was also never really there long enough to get tagged with some obscure penalty or violation of paint color or anything. I count myself thankful to be one of the few to have a mostly positive HOA experience, unlike the horror stories happening at HOAs around the country, but I'm not sure I'm ready to test my luck again by purchasing in another HOA-controlled neighborhood.
Even so, I can't help missing the drama, the community, and, yes, the lack of dog poop in my yard from my time spent as an HOA-abiding homeowner.