This Smart, Easy Hack Can Kill Hundreds of Mosquitoes at a Time
We
independently
select these products—if you buy from one of our links, we may earn a commission. All prices were accurate at the time of publishing.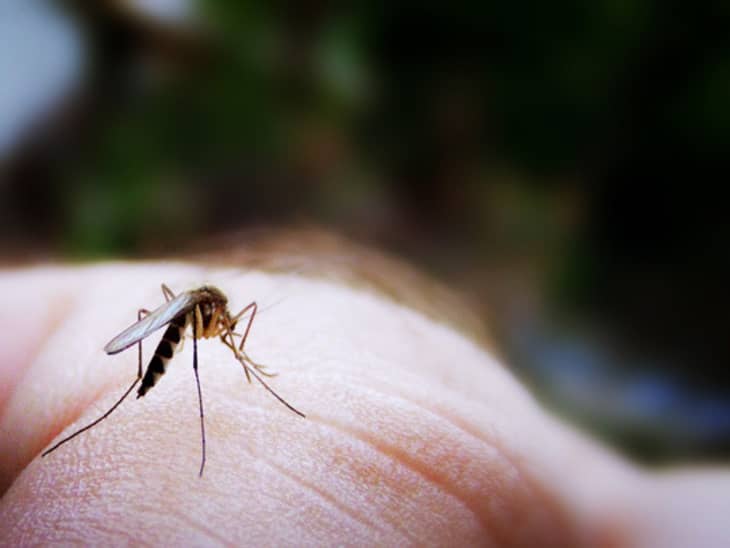 You can forget about killing mosquitoes one by one with your bare hands. As it turns out, there's a better method — one that could kill hundreds of the pests using only a heavy-duty electric fan and a window screen.
TikTok account @thehackofficial recently shared a video of the hack wherein we see him having killed hundreds, if not thousands, of mosquitoes over eight hours. He says that he was able to do this by covering the backside of his high-velocity fan with a screen, then letting it run at night.

"They suck right in," the content creator says. "I'm not using any chemical or attractant."

A possible reason why so many mosquitoes are caught is that they could be investigating the fan's motion. Even better, according to an Instructables tutorial, this trap only attracts mosquitoes, and no other insects.
Now for the final part. "Once a significant number have been collected, an environmentally friendly way to kill them off is to give them a mist of diluted rubbing alcohol," the tutorial adds. "The alcohol is diluted to a 50% concentration with the addition of water so that it's no longer flammable and you don't risk catching the fan on fire."

After the pests have died off, you can then brush them from the screen and proudly admire your contribution to making the world a better (and less bitey) place.

For those who want a method that's more prevention rather than cure, check out Mosquito Dunks, which help kill larvae in standing water.