This Is the Most Popular Home Decor Item In Your State
We independently select these products—if you buy from one of our links, we may earn a commission. All prices were accurate at the time of publishing.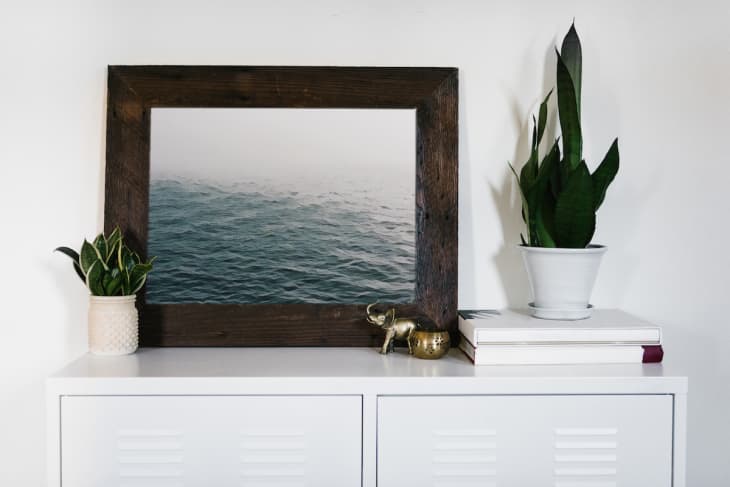 For many people, the holidays typically means racking their brains to come up with the perfect gift for loved ones. Given the overwhelming amount of stress that can come from what can be a tense time of year, we honestly can't blame anyone who buys a handful of gift cards and calls it a day.
But for those who refused to be consumed by the spirit of Scrooge, Living Spaces has delivered a quite-timely gift to the masses in the form of a nifty report that outlines the most popular home accessory by state. For people with out-of-state friends and family, this could easily slice your gift selection angst in half. On that note, pull up your favorite home decor websites and take notes while we highlight some of the findings.
Follow Topics for more like this
Follow for more stories like this
In order to let us know which accessories people are most interested in, Living Spaces did a little poking around and found out Google's top-searched home accents by state. Topping the list with 14 states is wall art. As it turns out, people in Alabama, Florida, Indiana, Kansas, Kentucky, Missouri, Nevada, North Dakota, Pennsylvania, South Carolina, Tennessee, Washington, Wisconsin and Wyoming have a thing for wall art (or at least they love Googling it). We totally get it: One of the easiest ways to add character to your home is to experiment with wall decor ideas.
Coming in second on the list are mirrors. Whether they really enjoy staring at their own reflection or enjoy making a small room appear to be larger, people in the following nine states search mirrors more than any other home accessory: Arizona, California, Georgia, Massachusetts, Michigan, Minnesota, New Jersey, Texas and Utah.
According to Living Spaces' findings, people in Delaware, Maine, Montana, New Hampshire and West Virginia enjoy perusing the web for lanterns, which are perfect outdoor and indoor accessories to create a laidback, cozy vibe. Planters and wine holders also received the highest search results in five states while bookends, trays and vases rounded at the list with four states each.