54 Subscription Gifts That Are Both Easy and Perfect for Anyone You Know (They're Great Last-Minute Gifts!)
We independently select these products—if you buy from one of our links, we may earn a commission. All prices were accurate at the time of publishing.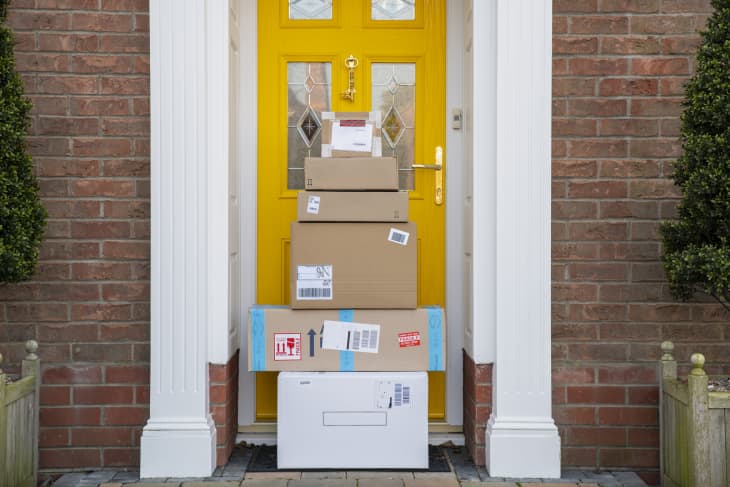 The ideal present is all about balance. Yes, you want to make sure your loved one will use and love the gift, but the real trick is ensuring the present is something that they'll enjoy and one that they wouldn't usually splurge on for themselves. It should feel like a treat.
That's why gift-giving can be difficult, especially if it's for someone you don't know very well or a loved one who is notoriously hard to shop for (*cough* Dad *cough*). A subscription as a gift is a great way to cover all of the present bases — it's thoughtful, practical, and literally the gift that keeps on giving. Plus, many subscription gifts are customizable, so the person who's receiving the gift can pick out their favorite wine, books, or clothing month after month.
If you do happen to know that the person you're shopping for is interested in very specific things, you can probably find a subscription box for that, too. Whether they're into gardening, journaling, sewing, or cooking, there are options out there that will make their day again and again. There are also subscription services that are a little more flexible (say, a MasterClass all-access pass or a Disney+ subscription) — things that are considerate and generous, but don't necessarily require you to know every tiny aspect of someone's interests and hobbies.
No matter who you're shopping for, a subscription service is a present that's sure to surprise and delight again and again. And when it comes to gift-giving, there's nothing better than that. Below we rounded up 54 of the best subscription gifts your next giftee is sure to love.