Is Target Open on Thanksgiving? Here's What You Need to Know
We
independently
select these products—if you buy from one of our links, we may earn a commission. All prices were accurate at the time of publishing.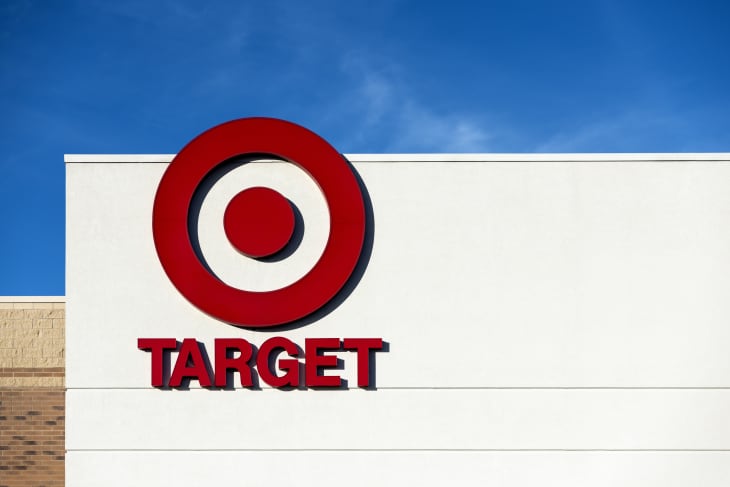 It's unbelievable that Thanksgiving is this weekend, and it's even more mind-boggling that it's already time to begin preparing the delicious dishes that you've probably been looking forward to since August. It's common for grocery stores like Target to be closed on Thanksgiving Day, so before you drive to your local Target, you're probably wondering: Is Target open on Thanksgiving? 
Be prepared to head to a different grocery store for anything you'll need on Thursday morning, because Target will not be open on Thanksgiving. Similar to Walmart, the retailer will close its doors on Thursday, but both stores will be ready to greet you on Friday morning with all of the holiday deals you've been waiting for.
If you're saving the Black Friday shopping for post-dinner plans, Target's collection of Thanksgiving decorations might be a must-have. Decorate the countertop (or the kids' table) with Spritz's felt turkey, Friendsgiving banner, or multi-colored wreath for an additional layer of fun (plus it'll be cute for photos).

Although Target is closed on Thanksgiving Day, shopping on Wednesday might be your best bet for avoiding any long lines. As you're shopping, keep an eye out for Target's new Christmas drinking glasses for a sweet holiday cocktail. Get some rest — those Black Friday deals will be waiting for you on Friday morning!